SixersBeat #91 – Will Jahlil Okafor be traded?
Updated: Wednesday, February 15, 2017 07:33 AM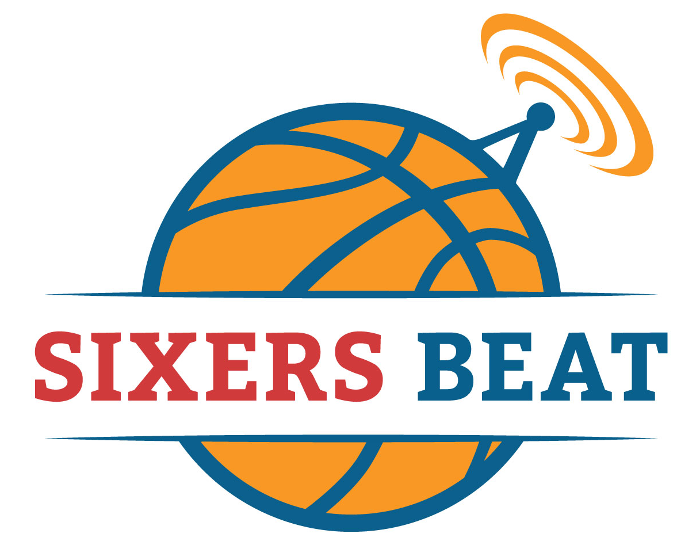 Derek Bodner and Rich Hofmann discuss the Joel Embiid injury news, the lack of information about Ben Simmons' return, and the weird development in the Jahlil Okafor trade rumors.
Subscribe to The Sixers Beat at:
Follow @DerekBodnerNBA on twitter
---
This site is supported by donations
Like what you see? Click the button below to donate.
Become a Patron!
---