Sixers Mailbag: Can the Sixers sign a max free agent next summer?
Updated: Tuesday, July 4, 2017 10:57 AM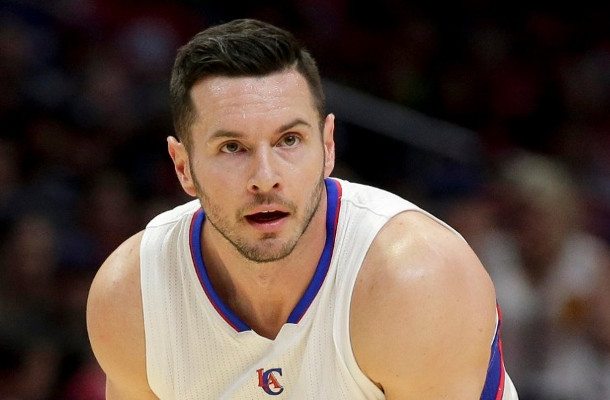 Hello!
This mailbag column takes a look at what the Sixers' salary cap sheet could look like heading into the 2018 free agency period, and whether the team will have the flexibility to pursue max level free agents.
This column is available exclusively to Patreon subscribers.
If you see this message, it means that you're either not a subscriber or you're not logged in. If you're already a subscriber, you can either login using the "log in with Patreon button" or read the content directly on Patreon. Not a subscriber? Subscribe at Patreon.com.