Afternoon Sixers – Tuesday, March 14th, 2017
Updated: Tuesday, March 14, 2017 02:00 PM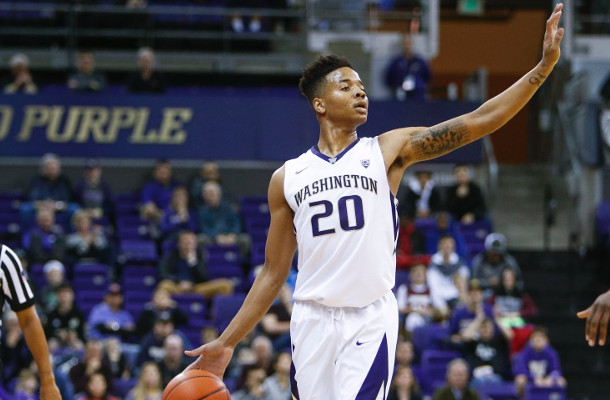 "Which players from the 2014, 2015 and 2016 drafts, based on what we knew on those draft days, would you pick ahead of Markelle Fultz, if they were in the 2017 draft?"

— Larry.
Interesting question.
I sometimes like answering these questions to put prospects in perspective. We can sometimes get clouded by "the best <x> in this draft" (i.e. the best center in the draft), or "the 4th best prospect in the draft". That only really speaks to their value relative to the rest of the people in this draft class, though, and it frequently clouds our league-wide estimation of their value instead. Last year's draft class after the top 2 is the perfect example of this.
Here's the players from 2014/15/16 I think are a tier above Fultz as a prospect.
* :
….
Get the rest of this answer, as well as a collection of Sixers links over the past 24 hours, over at patreon.com (subscribers only).