Morning Sixers – Wednesday, March 15th, 2017
Updated: Wednesday, March 15, 2017 09:53 AM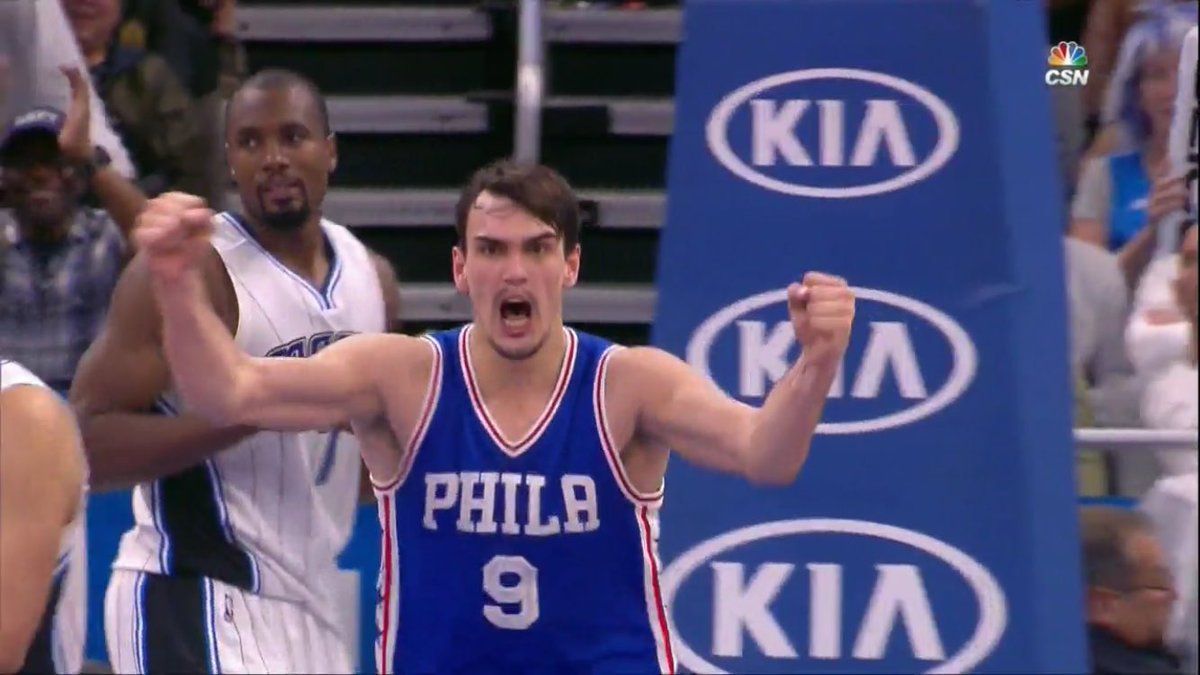 "I know before the season most people saw Dario as a 6th man backing up Ben. But has his recent play been good enough to give him a starting spot next season, and move Ben to the 3? I also think the additional ball handling and passing ability of a Ben + Dario forward lineup would work really well with the pass-heavy offense we run."
— Chaney
This is a hot topic right now in Sixers land. I plan to address it in an upcoming post, but here are some quick thoughts on the topic.
First, I think Dario Saric has performed better than any of us expected, particularly in the 2nd half of the season. The speed which he adapted to NBA size and athleticism was tremendously quick, and he's untapped much of the creativity as a playmaker which made him such a unique prospect, creativity which was at times wasted in his role with Efes the past two seasons.
With his superb play, the desire to see Saric in the starting lineup is natural. Simmons certainly has the athleticism to defend the small forward spot for stretches, and Saric's continued growth makes it something worth exploring.
However, I have my reservations. Such as:
Get the rest of this answer, as well as a collection of Sixers links over the past 24 hours, over at patreon.com (subscribers only).