Morning Sixers – Thursday, March 16th, 2017
Updated: Thursday, March 16, 2017 10:10 AM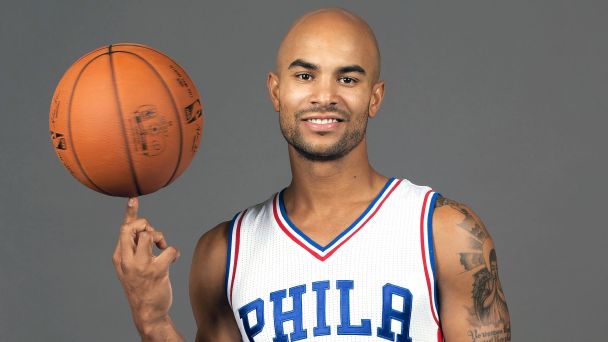 "I have been thinking about how the team shut down three of their starters this year–Embiid, Simmons, and Bayless–despite ambiguous injury recovery periods. I imagine the team has policies that account for major injuries (I remember reading that insurance companies were the ones paying Bynum), and was wondering if you knew anything about those arrangements. Are the Sixers saving money by shutting these guys down for most of the year?"

— PJ
Insurance is actually a league-wide policy, which covers about 150 players each season, or 5 per team. In order to be eligible a player has to be one of the 5 most expensive contracts the team has, either in total remaining salary (including future years) or current season salary.
All 3 of the aforementioned players would qualify, since Bayless is the most expensive contract the Sixers have this season, and Simmons and Embiid are both among the 5 highest long-term salaries. I have no idea if they were among the names submitted, though.
The insurance provider does have the right to exclude up to 14 contracts (league-wide) per season, which they presumably determine based on injury risk and size of the contract. It's possible Embiid would have been on this list because of his injury risk coming into the season, but very unlikely, since his overall salary is so (relatively) low.
Get the rest of this answer, as well as a collection of Sixers links over the past 24 hours, over at patreon.com (subscribers only).