Morning Sixers – Friday, March 17th, 2017
Updated: Friday, March 17, 2017 09:36 AM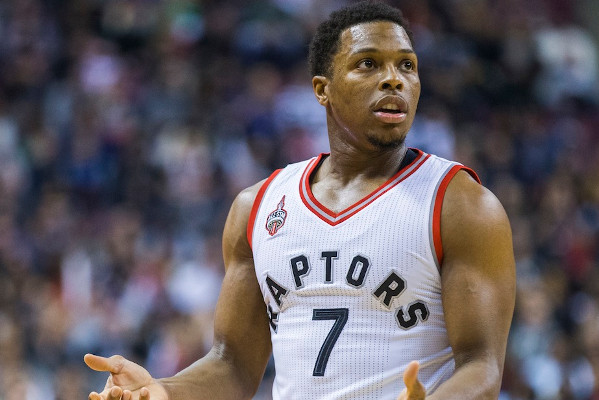 "How do you think the inability for outside players to see Embiid and Simmons share the court could hinder the Sixers' free agency pursuits this offseason?"
— Zach
That's a good question. In mid-January, it looked like the Sixers, even if a playoff push came up short, would be playing meaningful basketball in March and April, that Joel Embiid would continue to be front and center of league-wide discussion, and Simmons would be back to add even more excitement.
Everything has been flipped upside down for them. Certainly, I think for free agents with multiple max offers, this matters. As much as we get excited about youth and potential and the future, free agents want to win now. They're probably in their mid-late 20's (or later), uncertain over how many years they have left, and don't want to throw any away. For as much as winning might be probable in the near future, current players are more likely to see the possibility of an extended, slow climb.
Get the rest of this answer, as well as a collection of Sixers links over the past 24 hours, over at patreon.com (subscribers only).