Sixers Beat #96 – Nerlens Noel Returns
Updated: Saturday, March 18, 2017 04:40 PM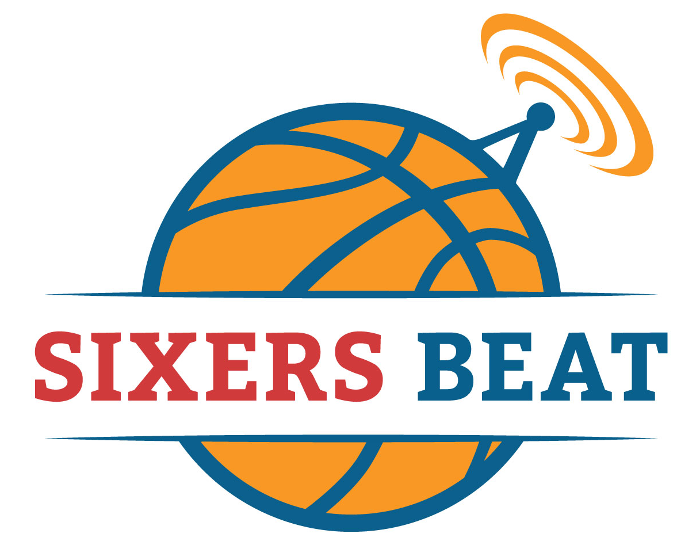 Should the Lakers be getting more grief for their blatant tanking? Derek Bodner and Rich Hofmann discuss that, the return of Nerlens Noel, and their starting frontcourt for the 2017-18 season.
Subscribe to The Sixers Beat at:
Follow @DerekBodnerNBA on twitter
---
This site is supported by donations
Like what you see? Click the button below to donate.
Become a Patron!
---