Morning Sixers – Friday, March 24th, 2017
Updated: Friday, March 24, 2017 06:27 AM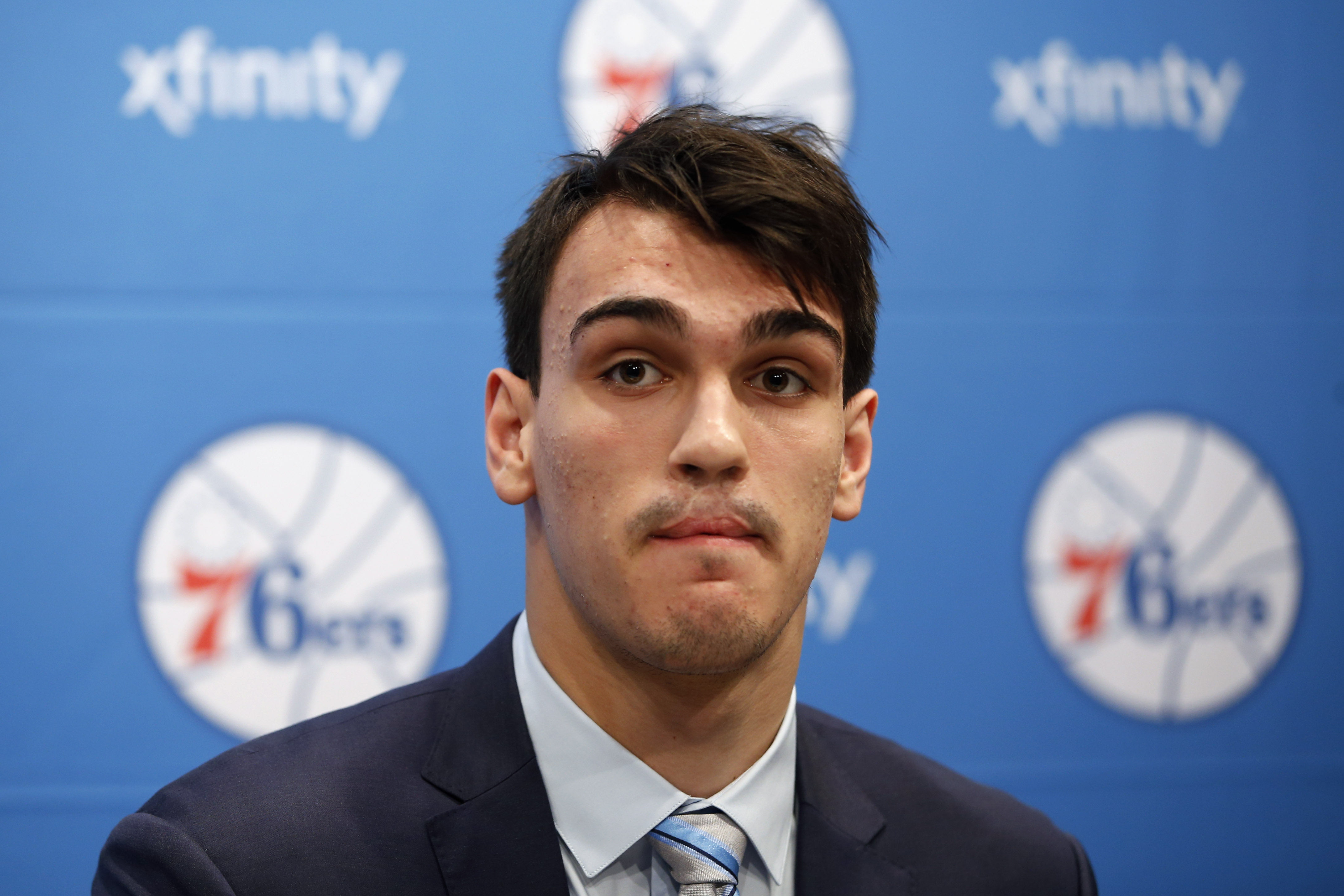 "How much has Dario improved his defense this year from beginning to now? And we talk about what players "fit" with Joel and Simmons – so what players are good fits next to Dario. Are they basically the same as Ben?"
— Aaron
Just going based off of recall and not diving too deep into rewatching games from earlier this year or deep into the statistics, I think his defense has mostly remained consistent, which isn't a bad thing at all.
Dario has always been a player who rotates well, has a solid grasp of defensive concepts, and hustles his ass off. It's something I explored a little bit last summer while he was playing for Croatia.
Dario's also rather limited physically, with short arms, slow lateral foot speed, struggles changing direction, and earthbound jumping off two feet (or, really, jumping at all). Because of that he's not much of a shot blocker, struggles when switched onto perimeter players, and has rotations he just can't get to.
Get the rest of this answer, as well as a collection of Sixers links over the past 24 hours, over at patreon.com (subscribers only).