Morning Sixers – Monday, March 27th, 2017
Updated: Monday, March 27, 2017 09:00 AM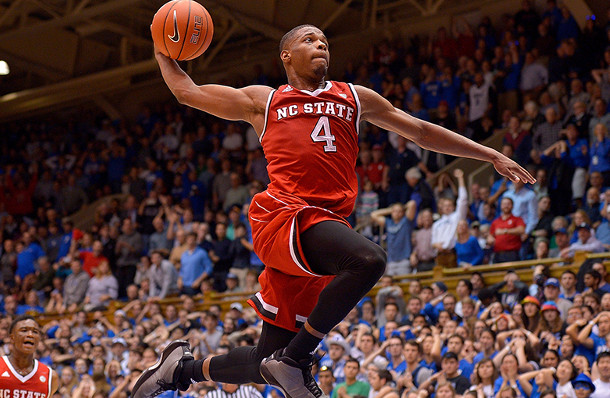 "Do you think Dennis Smith's injury had any lingering impact on his performance? Given he has the physical abilities to be a good defender and potentially a reasonable shooter (>35% from three) could he fit with Philly?"
— Matthew
Well, I think he has the physical abilities in terms of quick foot speed, quick reflexes, and the ability to jump a passing lane. If you're saying he can force some turnovers, then yeah, he has the physical abilities to do so.
But his physical profile isn't anywhere near perfect, mostly because of a short '6'3″ wingspan that makes him play shorter than his listed height. Granted, this measurement was from a few years ago, but his short arms could make it tougher to adequately contest shots on the perimeter. Hopefully he participates at the NBA combine in May.
But the problem with DSJ's defense has never *really* been about his physical profile, it's been his focus, his attention to detail, and his technique.
Get the rest of this answer, as well as a collection of Sixers links over the past 24 hours, over at patreon.com (subscribers only).