Morning Sixers – Monday, April 3rd, 2017
Updated: Monday, April 3, 2017 10:47 AM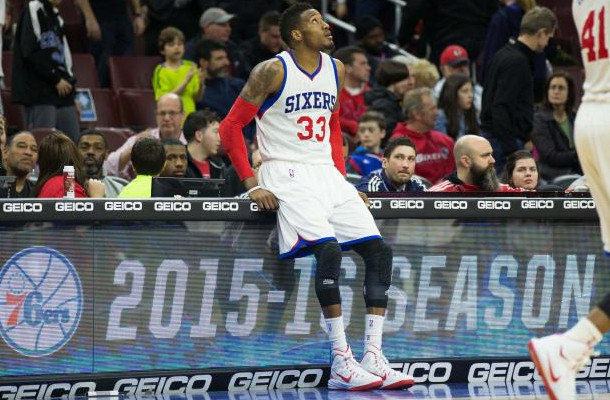 "I am very loathe to ascribe the latest Covington meniscus tear to incompetence of the staff because I know literally nothing about this stuff.
How do you even go about judging something like that from an outside perspective?"
— Michael
I think I received about 30 questions over the weekend specifically about the Sixers' medical staff.
I, as well, am very loathe to place blame on situations like this. Who made the call? What information did they have? What was actually predictable, and what are we reacting to? It's very hard to discern any of that from the limited perspective that we have.
I will say, though, what irked me about the Covington situation was that he was put back into the game against Brooklyn. The way he went down in the 2nd quarter, didn't get up until the next possession was almost completely over, then limped off the court, it looked like a relatively serious injury. To put him back in the game, and play him 38 minutes, was very surprising.
For a team that continually says player health is their #1 priority, putting Embiid back in against the Blazers, only to have his knee buckle again, then play him against the Rockets, then play Covington 38 minutes after that injury scare, is certainly at the very least bad optics.
Get the rest of this answer, as well as a collection of Sixers links over the past 24 hours, over at patreon.com (subscribers only).