Sixers Beat #98 – Did the Sixers Exceed Expectations?
Updated: Wednesday, April 12, 2017 06:58 PM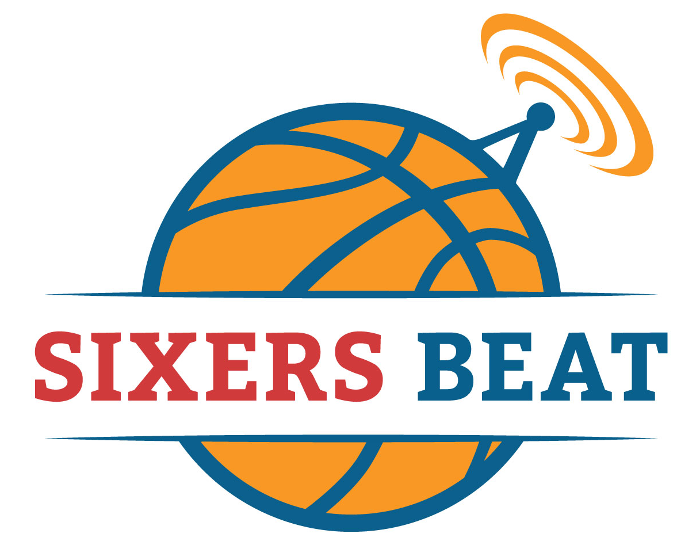 Did the 76ers exceed your preseason expectations? We discuss whether they did, at both a team and individual level, on the latest episode of Sixers Beat.
Follow @DerekBodnerNBA on twitter
---
This site is supported by donations
Like what you see? Click the button below to donate.
Become a Patron!
---