Sixers snatch lottery odds from the jaws of victory, finish with 4th worst record
Updated: Wednesday, April 12, 2017 10:43 PM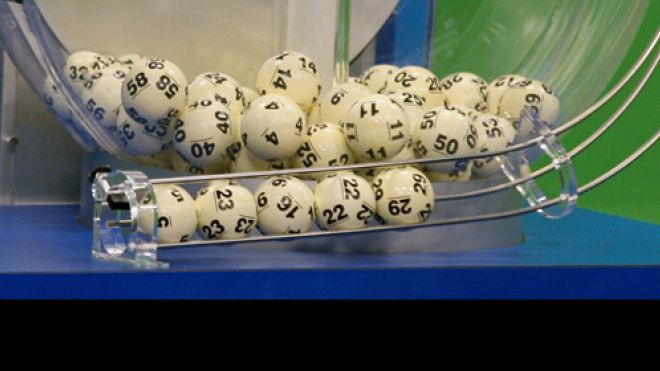 The Philadelphia 76ers were up 8 early in the 4th quarter, holding an 89-81 lead with 11:26 remaining.
But the Knicks outscored the Sixers 33-24 over the final 11+ minutes of play, led by names such as Justin Holiday (11 points over that run), Sasha Vujacic (7 points, 3 assists), and Ron Baker (5 points). Welcome to April basketball.
A three-point shot by Nik Stauskas (12 points, 4 rebounds, 3 assists in the game) gave the Sixers a brief 113-112 lead with 31 seconds remaining, but Maurice Ndour gave the Knicks the game winner on the next trip down the court.
Elsewhere in the NBA the Magic staved off a Detroit comeback, winning by a score of 113-109. Elfrid Payton scored 6 points in the final 1:12 to take control of what was a 1 point game.
The Sixers and the Magic entered the game tied for the 4th worst record, but the Sixers loss combined with the Magic win gives the Sixers (28-54) the 4th worst record to their lonesome. The Sixers entered the day with 103 lottery ball combinations in May 16th's lottery and could have fallen to just 88 if the outcomes had been reversed. Instead, the Sixers will head into the lottery with 119 lottery ball combinations, plus the right to swap picks with the Kings if Sacramento moves up in the lottery ahead of the Sixers.
The Kings can have anywhere between 33 28*and 14 lottery ball combinations, depending on various games (Kings vs Clippers, Wolves vs Rockets, Mavs vs Grizzlies, and Pelicans vs Blazers). Dallas already beat the Grizzlies 100-93, which is good for the Sixers as the Mavs were tied with the Kings heading into the day. The Wolves, however, did lose to the Rockets, meaning the Kings cannot catch the Wolves for the 7th worst record. Kings/Clippers and Pelicans/Blazers just got underway at 10:30 pm.
If the Kings lose they will have 28 lottery ball combinations. That would give the Sixers a 14.7% chance at the #1 pick and a 45.3% chance at a top-3 pick. If the Kings and Pelicans both win that would set up a two-team tie with Dallas and Sacramento for the 8th worst record, which would cut the Kings lottery ball combinations to 22**. A Kings win and a Pelicans loss would create a three-team tie for the 8th worst record, which would drop Sacramento's lottery ball combinations to 18.***
* The Kings could have had 33 lottery ball combinations if they had tied the Wolves for the 7th worst record. After Minnesota's loss, the best they can get is 28. 
** A coin flip would determine if the Kings would get a 23rd lottery ball combination.
*** A coin flip would determine if the Kings would get a 19th lottery ball combination.
🙏🏿🙏🏿🙏🏿🙏🏿🙏🏿 #TrustTheProcess

— Joel Embiid (@JoelEmbiid) April 13, 2017