Morning Sixers – Friday, April 14th, 2017
Updated: Friday, April 14, 2017 08:09 AM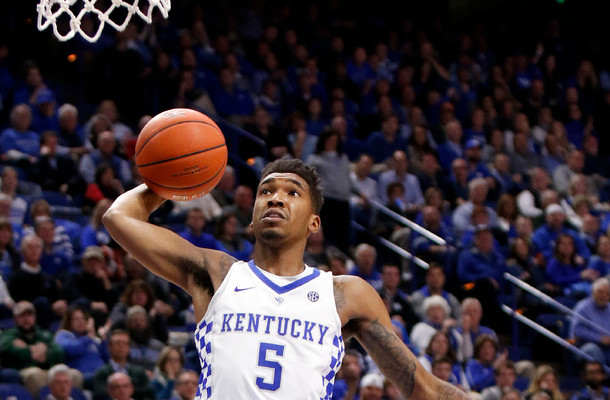 "If you wound up with the 4 and the 6, would you trade both of them for Markelle Fultz, or stand pat and take, say, Dennis Smith and Malik Monk?"
— Casey
Oh, for me I'd pretty easily trade 4 and 6 for Markelle Fultz. With almost no hesitation.
Go back and look at the history of #1 overall picks. See how frequently they turn into a very, very good player. Now see how frequently 4-6 picks bust, and how infrequently they turn into true difference makers.
Would you trade Kristaps Porzingis and Willie Cauley-Stein for Karl-Anthony Towns? As good as Porzingis has been, and he's on the high end for a 4th overall pick, of course you would.
Would you trade Dion Waiters and Dame Lillard for Anthony Davis? Again, Dame is among the outliers for the 6th overall pick, but I think just about everybody does.
Get the rest of this answer, as well as a collection of Sixers links over the past 24 hours, over at patreon.com (subscribers only).