Morning Sixers – Monday, April 17th, 2017
Updated: Monday, April 17, 2017 12:24 PM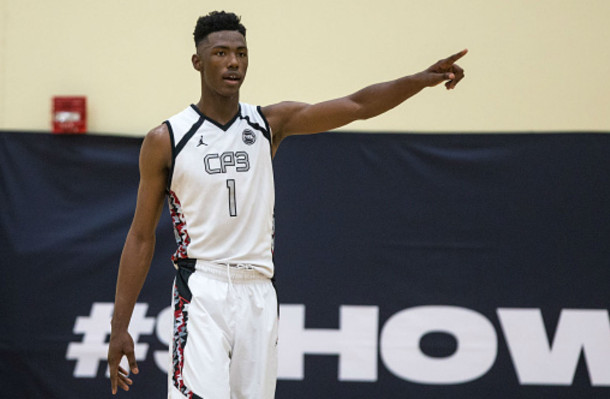 "What are your thoughts on Harry Giles?"
— Noah
I saw Giles play a couple of times in person on the EYBL circuit, and he was a man among boys, looking every bit the part of a future top-5 pick. Incredible size and length, developing frame, explosive, quick on his feet, could change direction on a dime for a 7 footer. Could beat his man in transition, take him off the dribble, and be a dominant rebounder on both ends.
And that was the weaker side of the court for Giles, who had the rare defensive combination of being able to control the glass, switch onto multiple positions on the perimeter, read and react at a quick pace for his age, and patrol the paint as a weakside shot blocker.
Unfortunately, we didn't see that Harry Giles at Duke this year at all. With the exception of rebounding (16.4% offensive rebounding rate and 21.5% defensive), almost none of that translated to college.
Get the rest of this answer, as well as a collection of Sixers links over the past 24 hours, over at patreon.com (subscribers only).