Morning Sixers – Tuesday, April 18th, 2017
Updated: Tuesday, April 18, 2017 08:19 AM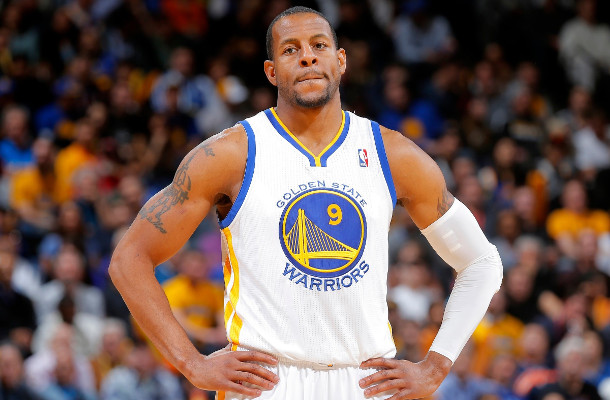 "When I listen to Sixers Beat and read your material I am left with the impression that you believe it is easier to teach a player to shoot than it is to play defense. For example Monk's shooting is excellent but his defense is questionable. I have always regarded shooting as a skill Tnot easily taught and that defense is the result of effort and expectation. Am I missing something with Monk that makes him less desirable than everyone but Fultz?"
— Bradley
Well, I think it's a case by case basis. Is it a 6'7″ SG with quickness and elite hand-eye coordination who gives effort, but is missing rotations? Or is it a 6'11" slow-footed center who doesn't elevate, misses rotations, and generally doesn't really looks like he's engaged on that end? (No names)
How improvable I project their defense to be would vary drastically.
I think my biggest disagreement with what you said is limiting defense down to effort and expectation, and it's a severe oversimplification that has pretty strong ramifications, both in terms of scouting misses and also the narrative around players.
First, defense is far more than just effort. There's the obvious physical factors involved, from size, length, quickness, leaping ability, second jump, quickness changing direction, etc. In Monk's case, standing 6'3″ in shoes with a 6'3.5″ wingspan presents significant disadvantages.
Even beyond that, though, it takes more than a good athlete with effort to make a good defender.
We often talk about being a point guard as an innate quality you either have or you don't. The ability to make quick, accurate, split-second decisions with the ball in your hand is rare, valued, and tough to learn. It takes studious film sessions and a wealth of on-court experiences to improve. It's an obviously valuable skill to have if you're expected to handle the ball and run an offense.
There's some aspect of that to defense as well.
Get the rest of this answer, as well as a collection of Sixers links over the past 24 hours, over at patreon.com (subscribers only).