Morning Sixers – Wednesday, April 19th, 2017
Updated: Wednesday, April 19, 2017 09:27 AM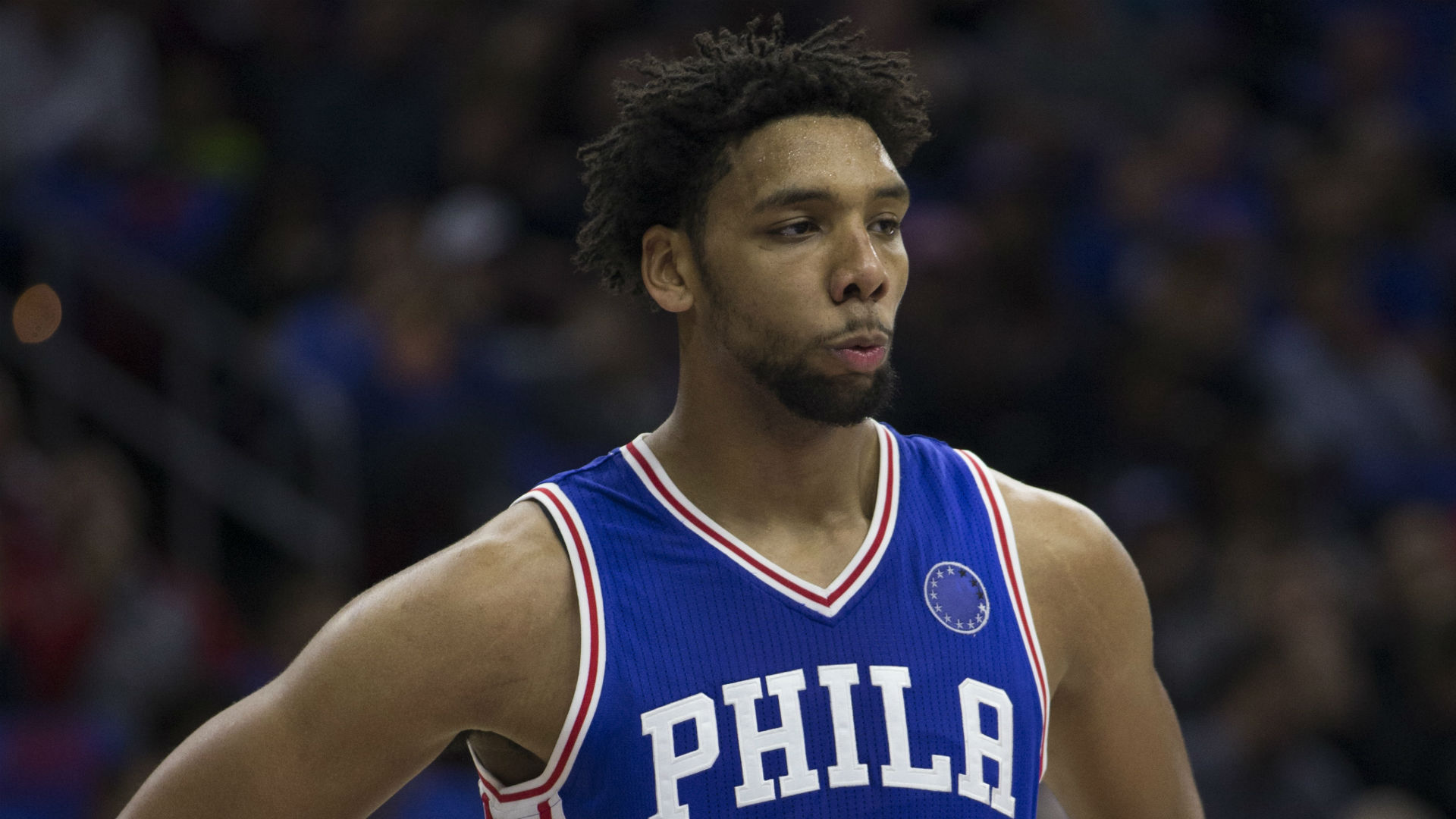 "Non-Okafor Division: Which Sixer do you believe is most likely to be traded in the offseason? Given their questionable fit with Simmons, it must be TJ or Dario, right? Is Colangelo's emphasis on the need to add a power forward a result of wanting the flexibility to move Dario?"
— Mike
Aw man, you took away the gimme. Okafor is, of course, the most likely to be traded. How upfront Colangelo was at his presser last week should be a good indication of that.
Taking him off the board, I'm not sure there's a candidate that, individually, I would say is very likely1.
I do agree that McConnell's fit with Simmons is a pretty big question mark, and could lead to a pretty big reduction in role. But I don't think McConnell has the kind of league wide trade value to make a deal likely. (I think the Cavs were the "right team" to pursue him, and even then the sense I get is I don't think the offer was all that significant). Besides, in a reduced role, I'm not sure how much overlap he'll have with Simmons, and the contract is right where if he's playing 15 minutes per game, it doesn't hurt you at all.
Saric is interesting. For Colangelo to openly come out and talk about potentially looking for a starter at the 4 spot caught me a bit off guard. Part of me wonders whether it was intentionally done for posturing leading up to the draft, as with Jayson Tatum and Jonathan Isaac both top 10 picks Colangelo might want to keep teams guessing.
Get the rest of this answer, as well as a collection of Sixers links over the past 24 hours, over at patreon.com (subscribers only).