Sixers Beat Daily – April 19th, 2017
Updated: Wednesday, April 19, 2017 03:20 PM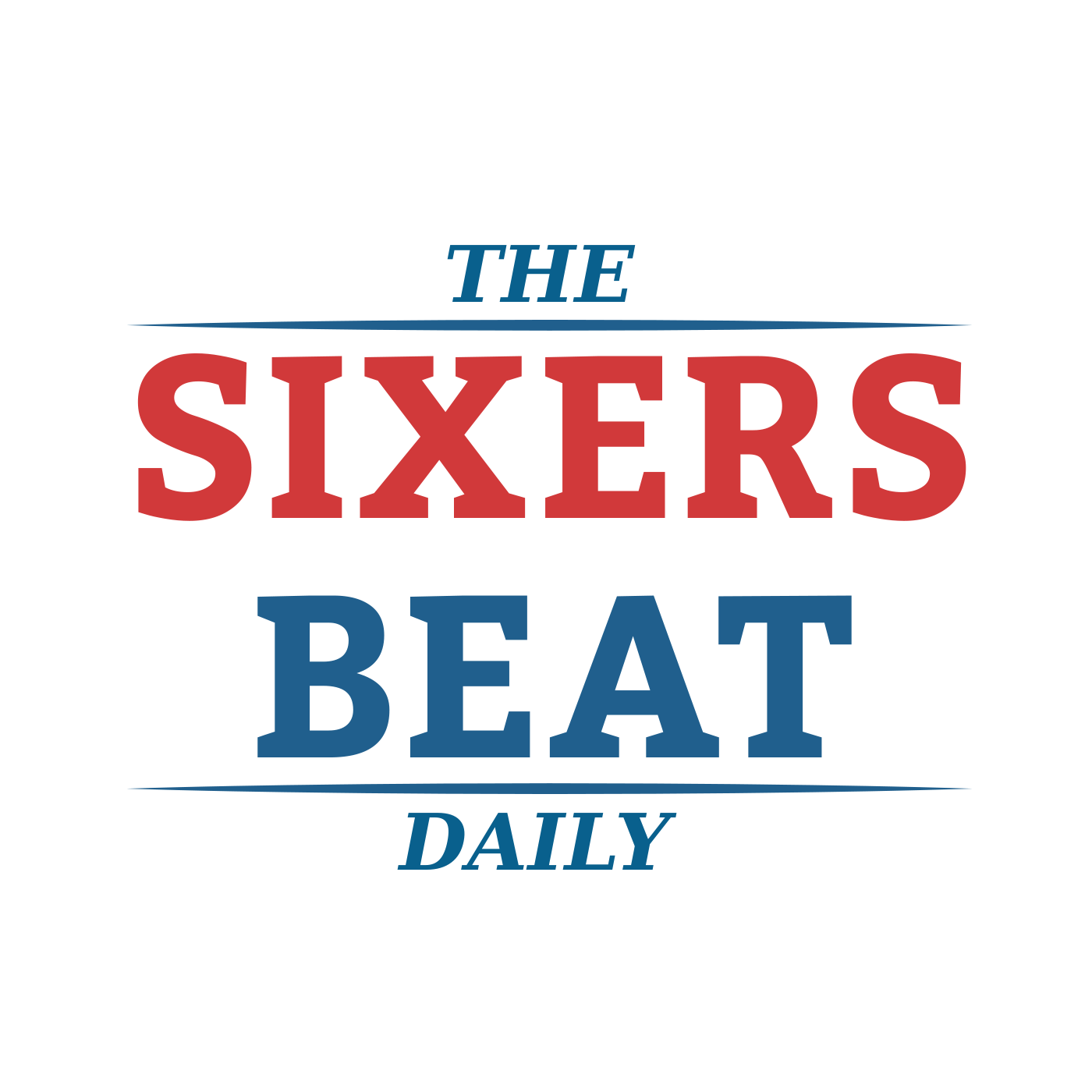 I launched Sixers Beat Daily, which is my daily* podcast for patreon subscribers, the intent of which is a quick, 10-15 minute informational podcast to get you caught up to speed.
(*In the offseason, the podcast will come out on Mondays, Wednesdays, and Fridays. During the season it will be Monday through Friday).
If you go to my main patreon page, there is now an "Audio RSS Link" section, which will provide an RSS link that you can subscribe to in order to listen to the podcasts on your favorite podcast app.
:
– Start: Intro to what the podcast is
– 2:38: Covington surgery
– 3:45: Covington improving his shot?
– 5:22: Frontcourt defensive rotations/responsibilities
– 9:07: Power forward depth needed?
– 10:33: No need to rush this offseason.
– 12:10: Celtics down 2-0 / Noel trade rumors
– 14:15: How a Celtics first round exit could change the offseason.
– 15:03 Sixers ROY promotional material.
Listen over at patreon.com/derekbodner