The Sixers Beat Daily – April 21st, 2017
Updated: Friday, April 21, 2017 01:28 PM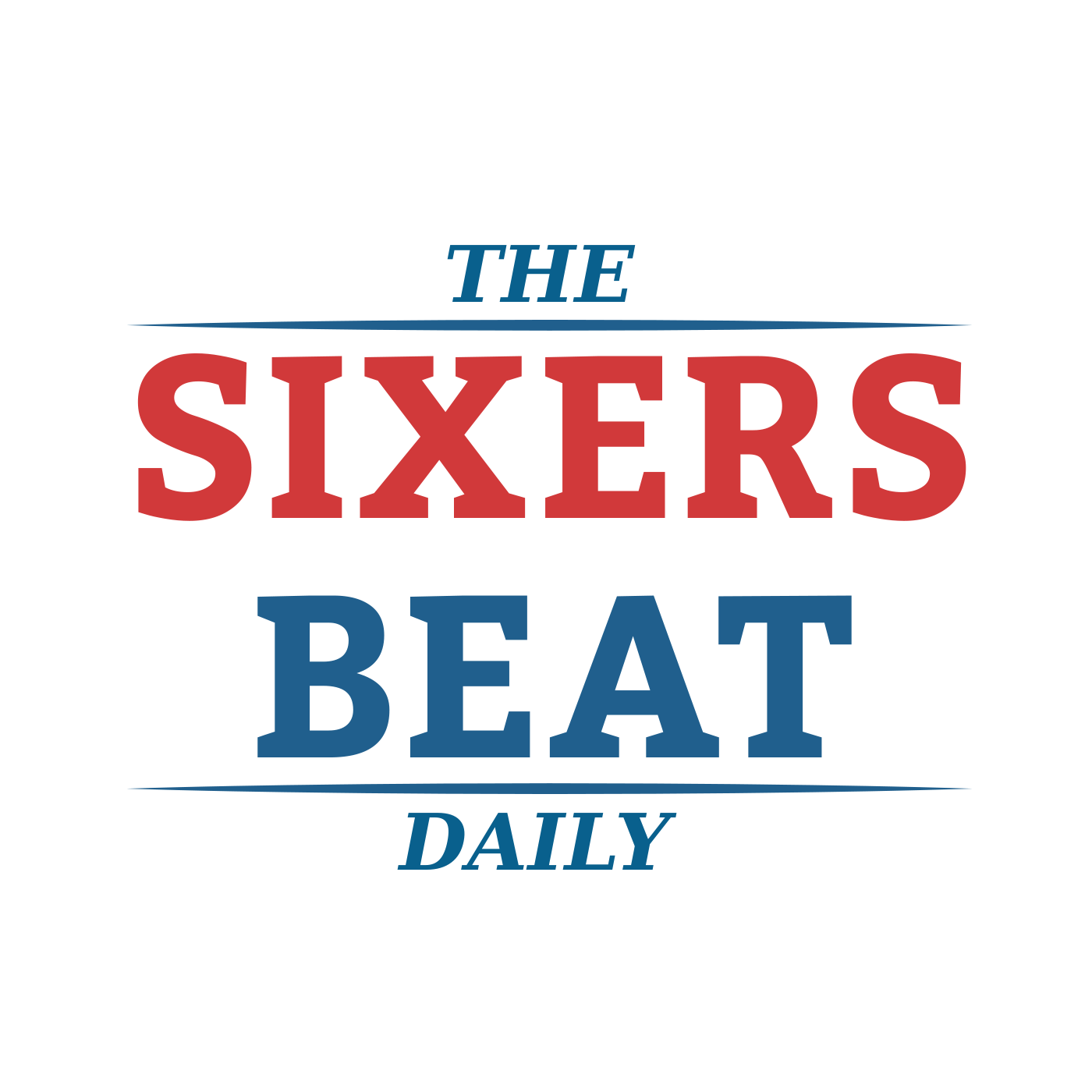 Table of contents:
00:42 – Would you trade the #2 and #4 picks for #1?
05:15 – Would any team actually trade the #1 pick?
07:30 – Does it matter if Ben Simmons plays in the summer league?
* Listen over at patreon.com (subscribers only)
Follow @DerekBodnerNBA on twitter
---
This site is supported by donations
Like what you see? Click the button below to donate.
Become a Patron!
---
Subscribe:
iTunes
|
Soundcloud
|
Google Play
|
Stitcher
|
Libsyn
|
RSS
---