Morning Sixers – Tuesday, April 25th, 2017
Updated: Tuesday, April 25, 2017 08:55 AM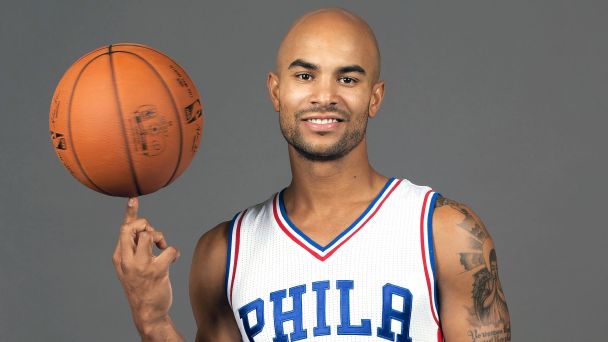 Two questions that are very closely related, so I'm going to combine them into one mailbag.
"Is Bayless as good as Brett Brown makes him out to be? I know he is a combo guard and thus the fit with Simmons, but I had never viewed him as more than an average NBA player. Should I?"
— Mike
And
"I've seen Sixers media excitedly mention Jerryd Bayless when it comes to the Sixers future outlook/starting lineup, and I feel this hype is misplaced. He's an adequate fit for what you need with Simmons, but he's still a journeyman guard who was had for just 3 years/27mil. The anticipation for Bayless I've seen from Sixers media just doesn't jive with my experience watching him on previous teams. It makes me feel like if Gerald Henderson had missed this year, we'd be foaming at the mouth anticipating his role next year. Are we overrating Bayless' impact on the court?"
— Jesse
To Jesse's point, I'm not sure I've really seen all that much Bayless "hype". I don't think I'm seeing too much of people making him out to be anything more than a journeyman that happens to fit better here than he does elsewhere. There might be a little extra hype because he's a veteran, and many have bemoaned the lack of those types around here over the last few years, and perhaps there's a little extra anticipation because he barely played, but I don't think anybody is really talking about him like he's a long-term solution.
That being said, I do think the coaching staff / management looks at him differently than Gerald Henderson (the contract provides all the evidence you need of that), and Brett Brown did recently give out a potential starting lineup that included Bayless in it. The media then reacts to the expectations set forth by management and the coaching staff. And, by the way, I do think, if no point guard is brought in over the summer, Bayless is likely to start next fall.
Get the rest of this answer, as well as a collection of Sixers links over the past 24 hours, over at patreon.com (subscribers only).