Morning Sixers – Thursday, April 27th, 2017
Updated: Thursday, April 27, 2017 11:25 AM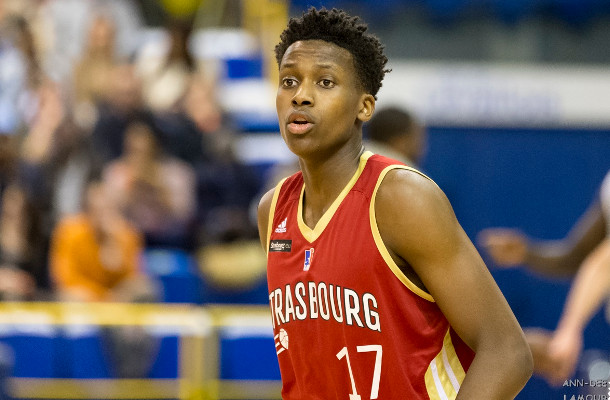 "Assume a successful lottery that includes a top 3 and a Laker conversion (whether 4, 5 or 6).  What player would you pair with:  (1) Markelle Fultz, (2) Lonzo Ball, or (3) Josh Jackson, assuming that they represent the top 3?"
— Larry
I'm a firm believe in best player available, but at this point, fit would be a huge concern.
If that happens, you'd have 3 positions locked down with hopeful long-term stars in Embiid, Simmons, and that top 3 pick. There's going to be huge friction to any of those players being unseated from their starting spots, and even if one of them busts, barring an injury, they're likely to be given any and all opportunity to turn their effectiveness around, and rightfully so.
So drafting somebody at 4-6 that:
a) Isn't able to play alongside any of these 3
b) Doesn't help bring out the best in any of these 3
Would be a huge waste. A waste of a draft pick. A waste of the legitimate talent which made that prospect a 4-6 pick to begin with. A waste of opportunity, both the teams and the prospects. So the strategy has to change significantly.
With that in mind, here would be how I'd go:
If <Player> is selected with the 1st pick…
:
Get the rest of this answer, as well as a collection of Sixers links over the past 24 hours, over at patreon.com (subscribers only).