Morning Sixers – Wednesday, May 3rd, 2017
Updated: Wednesday, May 3, 2017 09:17 AM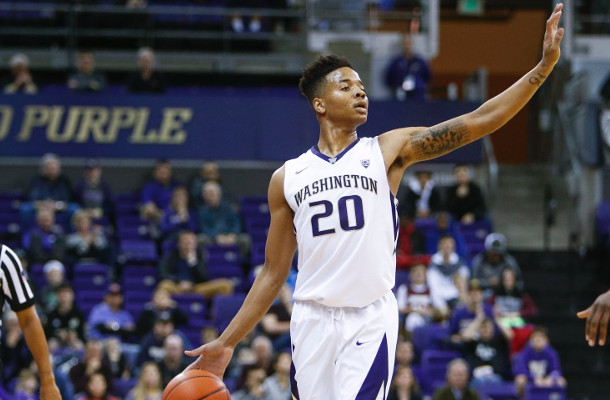 (Note: I answered 3 mailbag questions this morning. This is just a teaser on one of them).
"If we get a top-2 pick, would you prefer the Lakers pick to convey next year?"
It's a really great question, and it's one I go back and forth on quite a bit, and I'd love to roll the dice and have a chance at guys like Doncic and Porter Jr next year. I could talk myself into that very easily.
In fact, even right now, thinking about adding Doncic to Simmons and Embiid and Ball/Fultz, I'm downright giddy. Doncic really is a great theoretical fit with this core on top of an elite prospect in his own right, and he's putting up incredible numbers for his age / level of competition in the ACB. The passing on that team, my god.
Yet if the Sixers get a top-2 selection in this year's draft, you have so much certainty in terms of how you're going to construct your team that starting to fill in the remaining pieces around them has value, because it then informs who you go about pursuing in free agency, trades, and as role players.
Get the rest of this answer, as well as a collection of Sixers links over the past 24 hours, over at patreon.com (subscribers only).