Sixers Beat #100 – Lonzo Ball and De'Aaron Fox as possibilities
Updated: Saturday, May 6, 2017 10:57 AM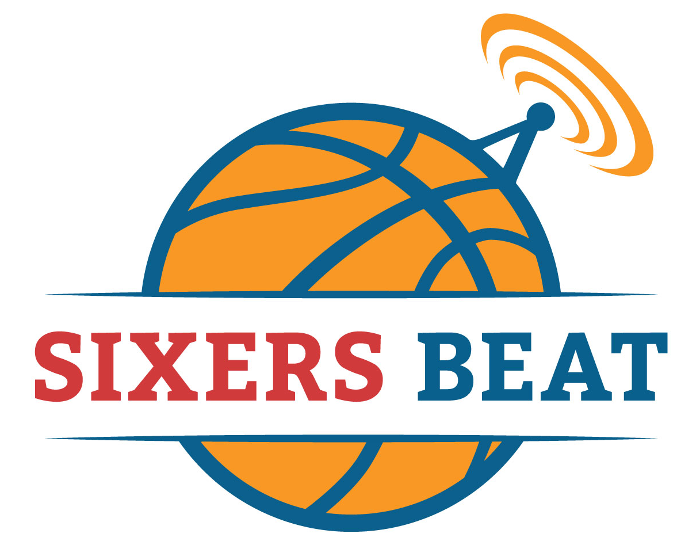 I sat down with Max and Rich to talk about De'Aaron Fox, Lonzo Ball, and the rest of the possible selections in the 2017 NBA draft.
Subscribe:
Follow @DerekBodnerNBA on twitter
---
This site is supported by donations
Like what you see? Click the button below to donate.
Become a Patron!
---