Morning Sixers – Monday, May 8th, 2017
Updated: Monday, May 8, 2017 10:30 AM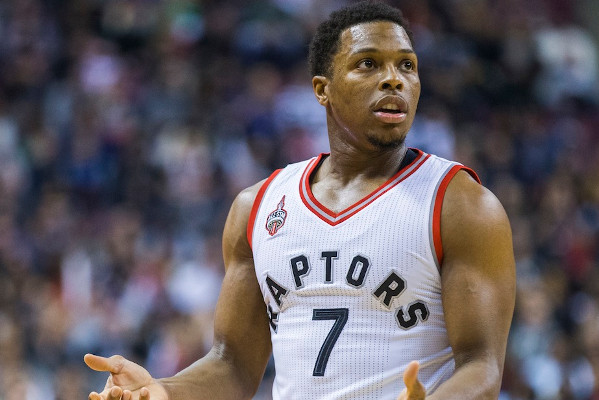 "One of my favorite aspects of the Sixers rebuild was watching some of the veterans that actually stuck around. In your opinion, who was the most valuable out of guys like Carl Landry, Jason Richardson, Luc Mbah a Moute, Gerald Henderson, etc? Second, who could be this guy for the Sixers next year?
— Garrett
(Note: there were 2 more mailbag questions answered today: on pursuing Kyle Lowry even after drafting a point guard, and on surrounding Simmons with shooting. Subscribers can head on over to patreon.com to read those). 
I think Luc was probably the guy who brought the most value, for a couple of reasons.
First, he had a quiet, but calm and reflective, presence in a locker room that was filled with youth and inexperience. It's one thing to be experienced but another to have an approachable presence, and I think Luc's personality fit that team well.
Second, I think Luc's style of play really helped the team as well. For as much as some of these players helped in the locker room, I think Luc's strengths (defensive versatility, defensive communication, and defensive awareness/knowledge of team concepts) really helped the team on the court. The team really hasn't had that kind of heady defensive impact from the 4 spot since, and I think he helped cover up a lot of flaws the team had on the perimeter.
Also, there's the connection with Joel Embiid, at a time when Embiid probably needed that presence more than ever. Considering the importance of Joel Embiid to the Sixers future, that was big.
Get the rest of this answer, as well as a collection of Sixers links over the past 24 hours, over at patreon.com (subscribers only).