Sixers Beat #101 – Does Kyle Lowry make sense for the Sixers?
Updated: Saturday, May 13, 2017 01:28 PM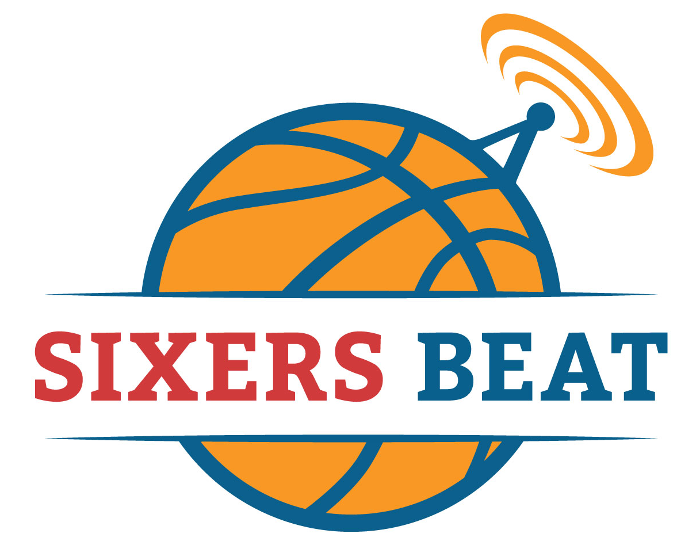 I sat down with Kyle Neubeck to discuss whether Kyle Lowry makes sense for the Sixers in free agency, whether Lonzo Ball's passing is elite, and drool over Jonathan Isaac's defense.
Subscribe:
Follow @DerekBodnerNBA on twitter
---
This site is supported by donations
Like what you see? Click the button below to donate.
Become a Patron!
---