Morning Sixers – Friday, May 19th, 2017
Updated: Friday, May 19, 2017 11:35 AM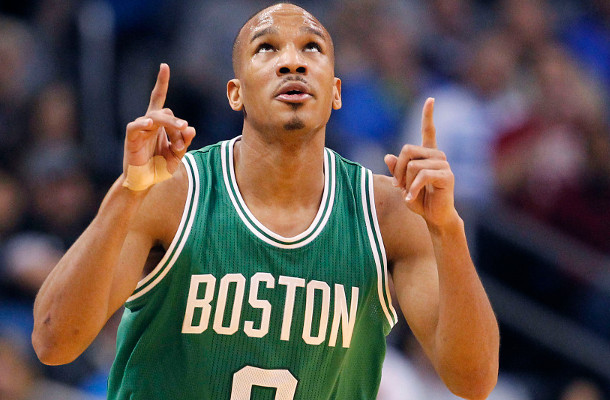 "I feel like in the exercise of team building having stars is by far the most important, but having stars that fit is an important consideration as well. In my view, that and lack of a bench is why the Clippers have failed to this point. Assuming they stay at 3, I think the no brainer choice is Jackson. In constructing a lineup, is fit between Covington, Jackson, Simmons, and Embiid possible on both ends? It seems like defensively it would work as you could switch almost everything, but offensively seems like it could be a bit constrained."
— Andrew
(Note: this is just one of three questions answered in today's mailbag. To get thoughts on the Celtics salary structure and trading for the #1 pick, or possibly swapping with the Lakers at #2, and to get a collection of Sixers content published in the last 24 hours, subscribe at Patreon.com).
Well, I certainly think the problem with the Clippers was far more about depth (and injury) than how well the big 4 fit together. We can discuss whether they're better off with 1 big or 2, but Paul, Redick, and one big is a great combination of skill sets and strengths, IMO, and Griffin was talented and versatile enough to make what has become a non-standard 2 big set work. They've very consistently been a top-5 offense during this run, despite a completely forgettable and exploitable bench for a contender.
But getting back to your point, yes, fit with Simmons and Embiid is going to be very, very important to whether the 3rd piece makes legitimate star impact vs just star talent.
I agree with you that defensively, the trio can work. And by work I mean become one of the league's best defenses, assuming health for Embiid, of course. There will come a day, I hope, that I won't have to type that every time I talk about this team's future, but we are not there yet.
Offensively is the concern. With Simmons in the fold, Jackson's not going to be a primary initiator. He's going to have to be able to take advantage of the defensive rotations Embiid and Simmons force. If defenders don't have to close out aggressively on him, that's going to be much more difficult.
The reason he's still #3 for me despite his fit concerns is because he really doesn't have a hole in his game outside of that. As I've said before the lottery, we can debate whether his other skills are "elite" or merely "above average", and really they can fall anywhere in that spectrum. Is he a good passer or great? Will he be a consistently great creator when competing against similar athletes or just good? Will his wingspan prevent him from being a shutdown defender? All fair questions. But I struggle to see any of those being real weaknesses in his game down the line.
So if Jackson becomes an acceptable, Iguodala-like shooter from deep, he's going to be a great third wheel on this team. There's some question in my mind as to whether that will happen, but the upside right now is enough for me to continue to have him third.
To read the other mailbag questions, as well as get a collection of Sixers links over the past 24 hours delivered to your mailbox every morning, become a patreon subscriber.