Sixers Mailbag – Friday, June 16th, 2017
Updated: Friday, June 16, 2017 10:28 AM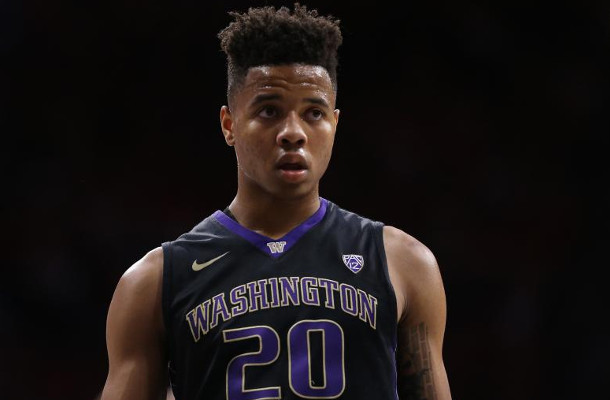 In this mailbag we take a look at the following topics:
Whether Fultz or Ball could fall to the Sixers at 3.
Where Furkan Korkmaz would rank on my Sixers big board this year.
Whether Dennis Smith Jr can play off the ball.
Why there isn't much hype for Dennis Smith Jr.
Whether the Sixers need another high-level scoring option to go alongside Ben Simmons and Joel Embiid.
This mailbag is available exclusively to Patreon subscibers. Not a subscriber? Sign up today to get full access!
If you are a subscriber and you're seeing this message, it means you need to login using your Patreon account. You can also view the article directly on Patreon.