Sixers Mailbag: Making sense of the Sixers' bench
Updated: Saturday, July 15, 2017 01:26 PM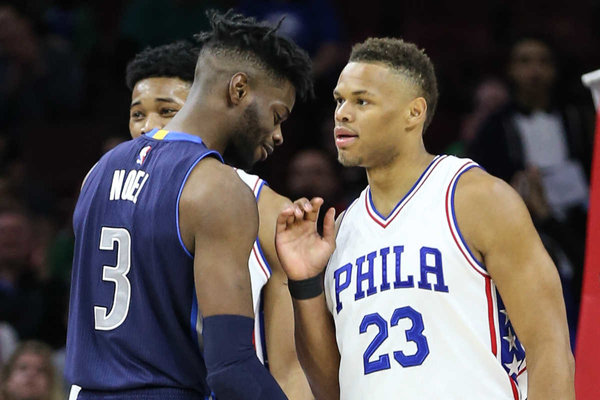 Hello!
This mailbag column takes a look at what the Sixers' bench depth might look like, and what the team should do if forced to make decisions on them now.
This column is available exclusively to Patreon subscribers.
If you see this message, it means that you're either not a subscriber or you're not logged in. If you're already a subscriber, you can either login using the "log in with Patreon button" or read the content directly on Patreon. Not a subscriber? Subscribe at Patreon.com.