Sixers Mailbag: When will two-way contracts be used?
Updated: Tuesday, July 18, 2017 08:42 AM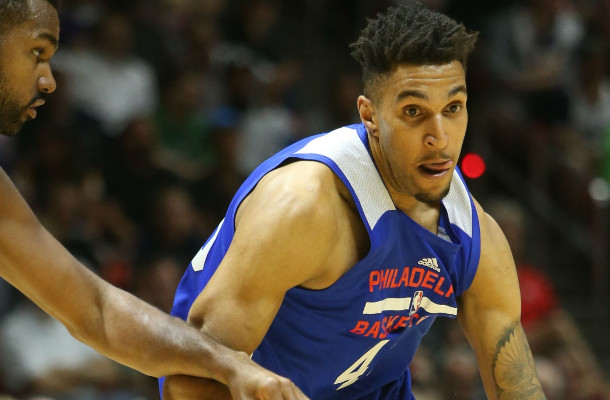 Hello!
This mailbag column takes a look at the new two-way contracts: how much they pay, who they can be used on, and what expectations to have for the players signed with them.
This column is available exclusively to Patreon subscribers.
If you see this message, it means that you're either not a subscriber or you're not logged in. If you're already a subscriber, you can either login using the "log in with Patreon button" or read the content directly on Patreon. Not a subscriber? Subscribe at Patreon.com.