Sixers Mailbag: Kyrie Irving, LeBron James, and the Sixers
Updated: Saturday, July 22, 2017 09:12 AM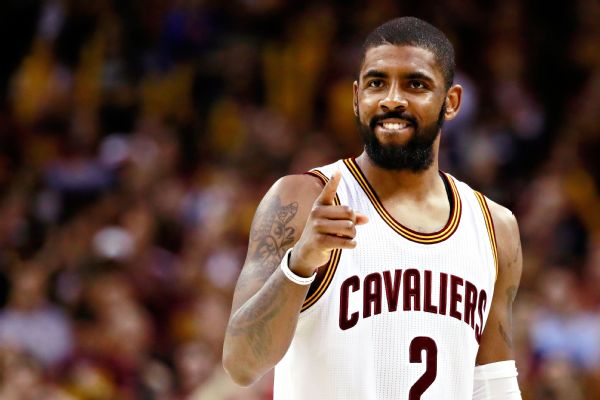 Hello!
This mailbag column explores the ramifications of Kyrie Irving requesting a trade from the Cleveland Cavaliers.
This column is available exclusively to Patreon subscribers.
If you see this message, it means that you're either not a subscriber or you're not logged in. If you're already a subscriber, you can either login using the "log in with Patreon button" or read the content directly on Patreon. Not a subscriber? Subscribe at Patreon.com.