Sixers Beat #118 – Joel Embiid not cleared for 5-on-5 ?
Updated: Thursday, September 21, 2017 07:31 PM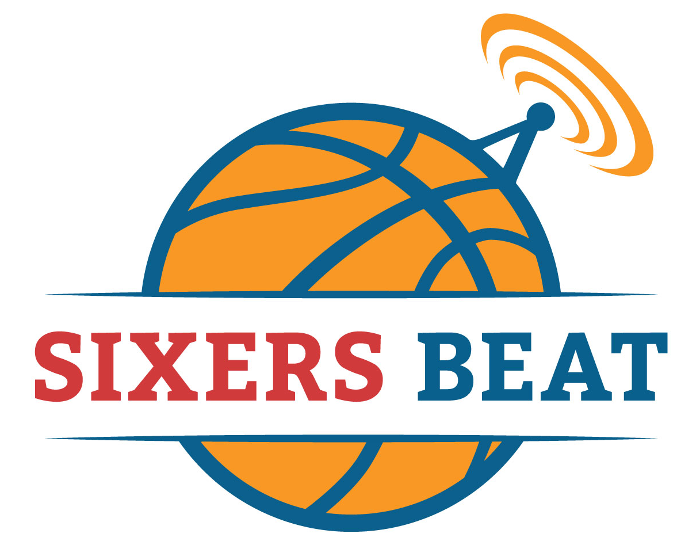 I'm joined by Rich Hofmann to discuss the Brett Brown and Bryan Colangelo media availability.
Topics include:
Joel Embiid's status
Ben Simmons "dominating the gym"
Brett Brown's starting lineup
T.J. McConnell's fit
Possible Joel Embiid extension
And much more.
Subscribe: