LibertyBallers: Sixers Mailbag Volume 18
Updated: Thursday, April 30, 2015 01:00 PM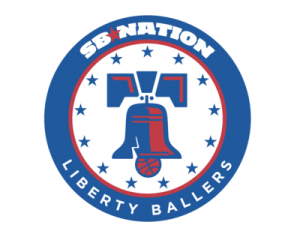 In the 18th edition of the LibertyBallers Sixers Mailbag, we talk about options at the top of the draft, the Sixers first half MVP, and moving on from Andrew Wiggins.
Read more: LibertyBallers.com
Follow @DerekBodnerNBA on twitter
---
This site is supported by donations
Like what you see? Click the button below to donate.
Become a Patron!
---
Subscribe:
iTunes
|
Soundcloud
|
Google Play
|
Stitcher
|
Libsyn
|
RSS
---