Appearance: Not Another Philly Sports Talk Show
Updated: Thursday, February 9, 2017 02:43 PM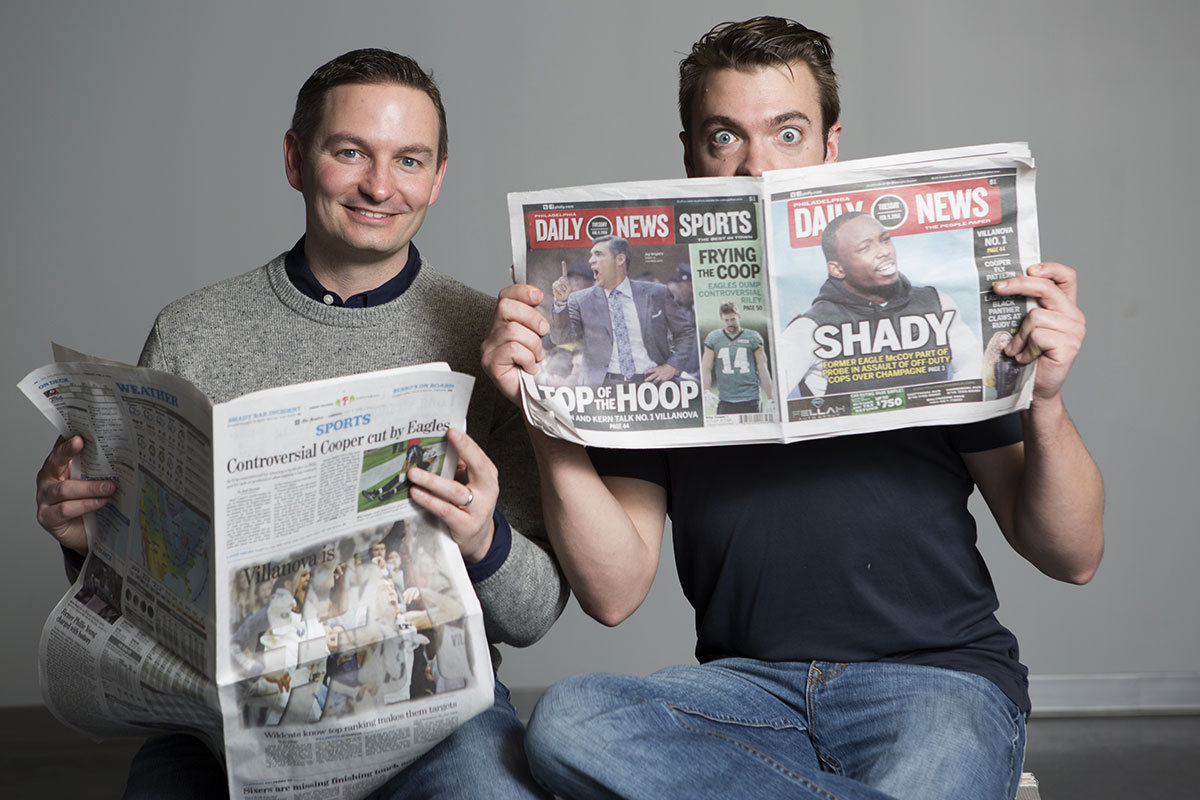 I joined David Murphy (Philadelphia Daily News) and Mike Sielski (Philadelphia Inquirer) to discuss the Sixers' potential trade deadline activity, specifically as it relates to Jahlil Okafor.
You can listen to that over at philly.com, or subscribe to the podcast (iTunes: here, RSS: here)
Follow @DerekBodnerNBA on twitter
---
This site is supported by donations
Like what you see? Click the button below to donate.
Become a Patron!
---
Subscribe:
iTunes
|
Soundcloud
|
Google Play
|
Stitcher
|
Libsyn
|
RSS
---