Morning Sixers – February 17th, 2017
Updated: Friday, February 17, 2017 07:21 AM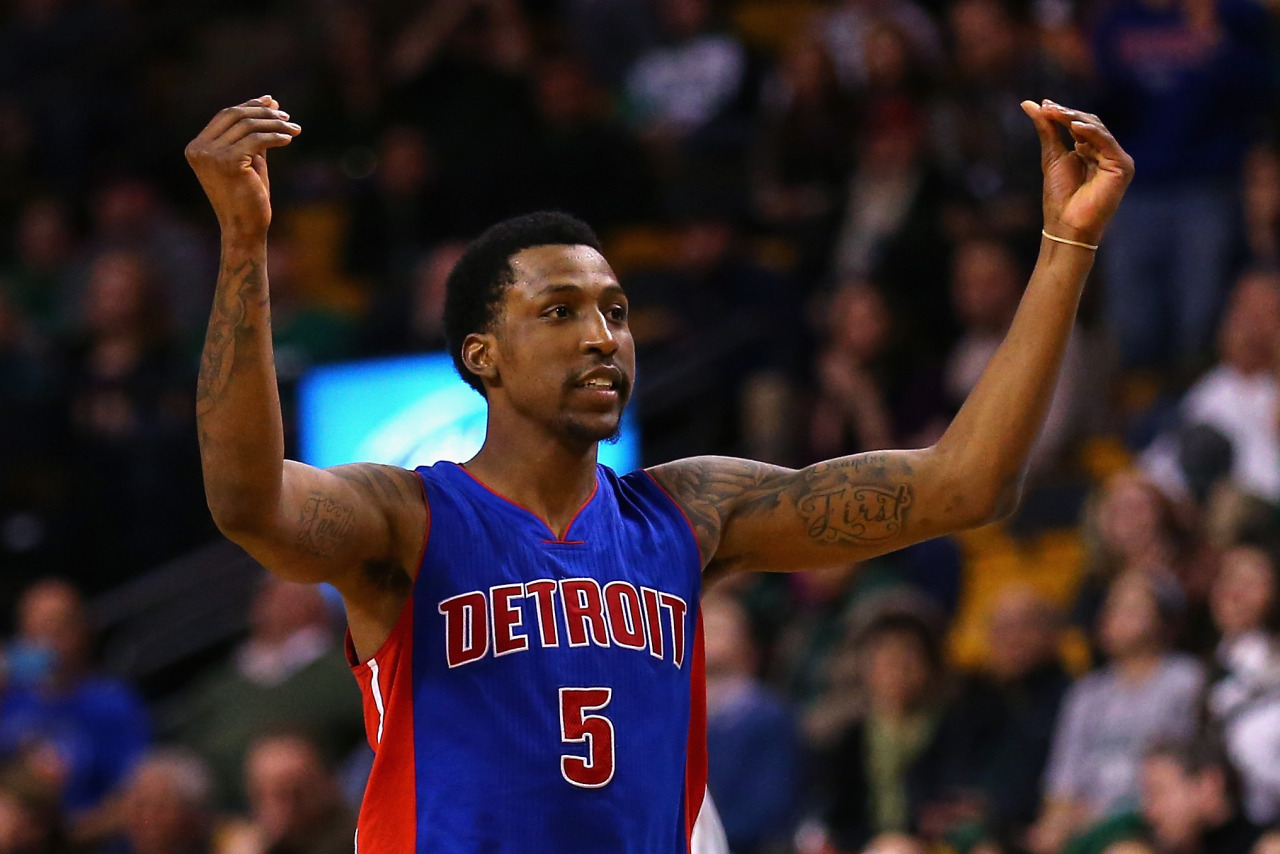 This continues my "Morning Sixers" email newsletter, which sends a roundup of Sixers links, along with a mailbag question, directly to the inbox of subscribers each morning (Monday through Friday). Sign up now!
"Any take on the potential fit of KCP with the Sixers this offseason?"

— Brian
There are a couple of aspects to Kentavious Caldwell-Pope's game which make him a very good fit with the Sixers.
* Shooting off the catch. He's made 38.5% of his 182 catch-and-shoot 3's so far this season, according to nba.com/stats. He's been a little bit up and down over his career (34.4% on 157 attempts in 13-14, 37.5% on 325 attempts in 14-15, 32.7% on 263 attempts in 15-16), but that's kind of the nature of high-volume three-point shooters, especially when so many of his catch-and-shoot looks (~60%) have been contested. Spreading the floor will always be important to get the most out of Ben Simmons and Joel Embiid, and he'll do that.
….
Get the rest of this answer, as well as a collection of Sixers links over the past 24 hours, over at patreon.com (subscribers only).