Sixers Beat #92 – DeMarcus Cousins has been traded
Updated: Monday, February 20, 2017 05:47 PM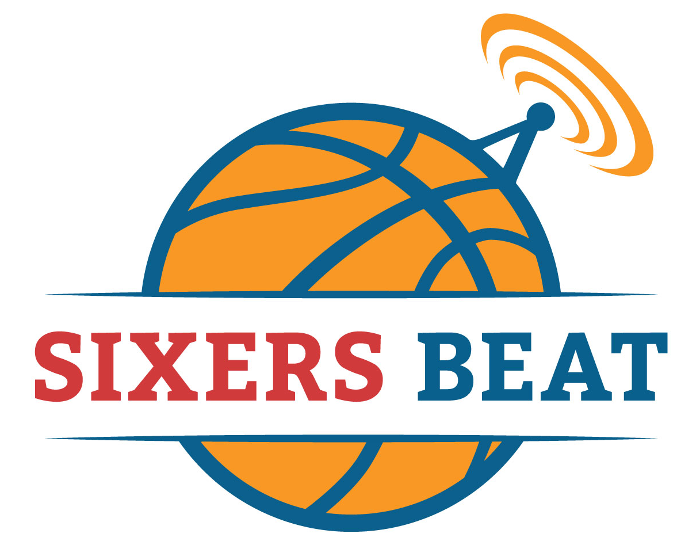 DeMarcus Cousins was traded. How does that impact the draft picks the Kings owe the Sixers? Is there still a trade market for Jahlil Okafor?
Subscribe to The Sixers Beat at:
Follow @DerekBodnerNBA on twitter
---
This site is supported by donations
Like what you see? Click the button below to donate.
Become a Patron!
---
Subscribe:
iTunes
|
Soundcloud
|
Google Play
|
Stitcher
|
Libsyn
|
RSS
---