Report: Pacers interested in Jahlil Okafor
Updated: Tuesday, February 21, 2017 12:14 PM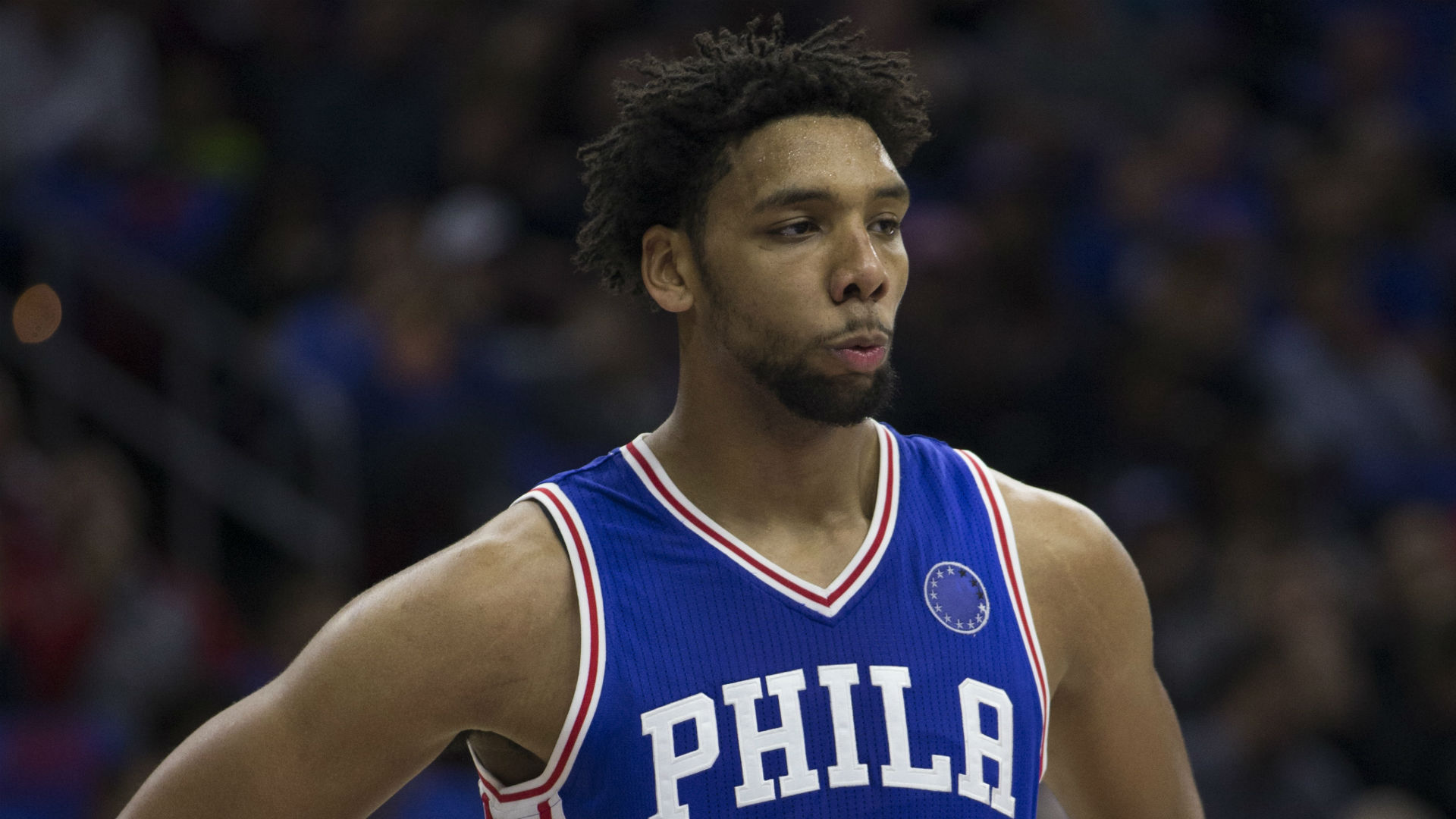 According to Ramona Shelburne (and Jeff Goodman and Chris Haynes), the Indiana Pacers may be interested in pursuing Sixers center Jahlil Okafor.
The Pacers are reportedly attempting to get star Paul George some help. The Pacers, at 29-28 and the 6th seed in the Eastern Conference, have the league's 15th-ranked offense.
The Pacers have a mostly clean slate of future draft picks, with the only pick they currently have owed a protected 2017 2nd round pick to Brooklyn. The Pacers would have the 18th pick if the season ended today.
Outside of Myles Turner, who you would have to assume would be untouchable in such a trade, and rightfully so, the Pacers don't have all that much in terms of young talent to offer in addition to draft assets.
Most of the expensive contracts the Pacers have, players who could be included if the Pacers are looking to use the Sixers to shed salary, are either short term in nature (Al Jefferson, one more guaranteed season) or productive players who are likely to be desired pieces of a playoff run.
With just over 48 hours until the trade deadline, more rumors are almost certain to come to light.