Morning Sixers – Monday, February 27th, 2017
Updated: Monday, February 27, 2017 06:37 AM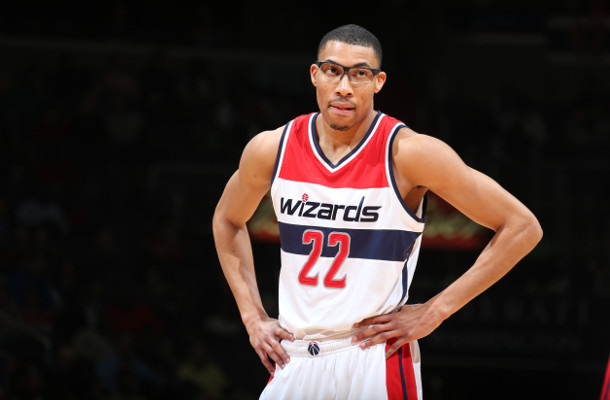 "What are the chances the Sixers take a run at Otto Porter as a free agent? Seems like he has what they need — good 3pt shooting and lock-down defender."

— John
My initial, gut reaction to these really, really good restricted free agents is "it doesn't matter, their offer will get matched". And, for the most part, I believe that to be the case with Porter as well. Washington *has* to find a way to match, especially considering how well they've been playing over the past few months.
Yet Washington is in a really bad position, cap wise, which makes the odds you can pull Porter away slightly better than normal (but still not likely, IMO).
Current projections have the 2017-18 cap set to $102 million, which would put the luxury tax at $113.3 million. The Washington Wizards have a *lot* of salary already committed for next season. Bradley Beal at nearly $24 million. John Wall at $18. (side note: this is why getting guys locked up before the cap explosion was such a big deal). Ian Mahinmi at nearly $17 (!) million. Marcin Gortat just under $13m. Markieff Morris at $8m. Even flotsam like Jason Smith is set to make $5m.
….
Get the rest of this answer, as well as a collection of Sixers links over the past 24 hours, over at patreon.com (subscribers only).