Morning Sixers – Tuesday, February 28th, 2017
Updated: Tuesday, February 28, 2017 09:21 AM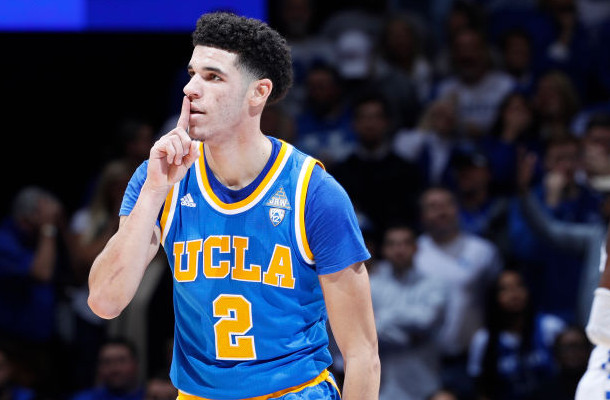 "What are your thoughts on Lonzo Ball, particularly with how he fits with the 76ers?"

— Noah
This will obviously be (relatively) brief thoughts. I'll have a more in-depth scouting report as we get closer to the draft.
Any discussion about Ball starts with his transition play, which can be described as nothing short of elite, with a degree of creativity, vision, flair, and, most importantly, smarts that is just incredibly unique, and valuable. He'll also grab the rebound himself (14.5% defensive rebounding rate) and push the ball immediately, and the combination of Ball, Simmons, and Saric would be something to watch.
Things become a little bit more murky in the half half court, but he's still very much a contributor. Yes, nearly a third of Ball's assists have come in transition, but he still maintains 2.6-to-1 assist to turnover ratio in the half court, strong number itself.
….
Get the rest of this answer, as well as a collection of Sixers links over the past 24 hours, an update on the status of the Sixers' draft picks, and what games to watch in college basketball, over at patreon.com (subscribers only).