Morning Sixers – Saturday, March 4th, 2017
Updated: Saturday, March 4, 2017 08:31 AM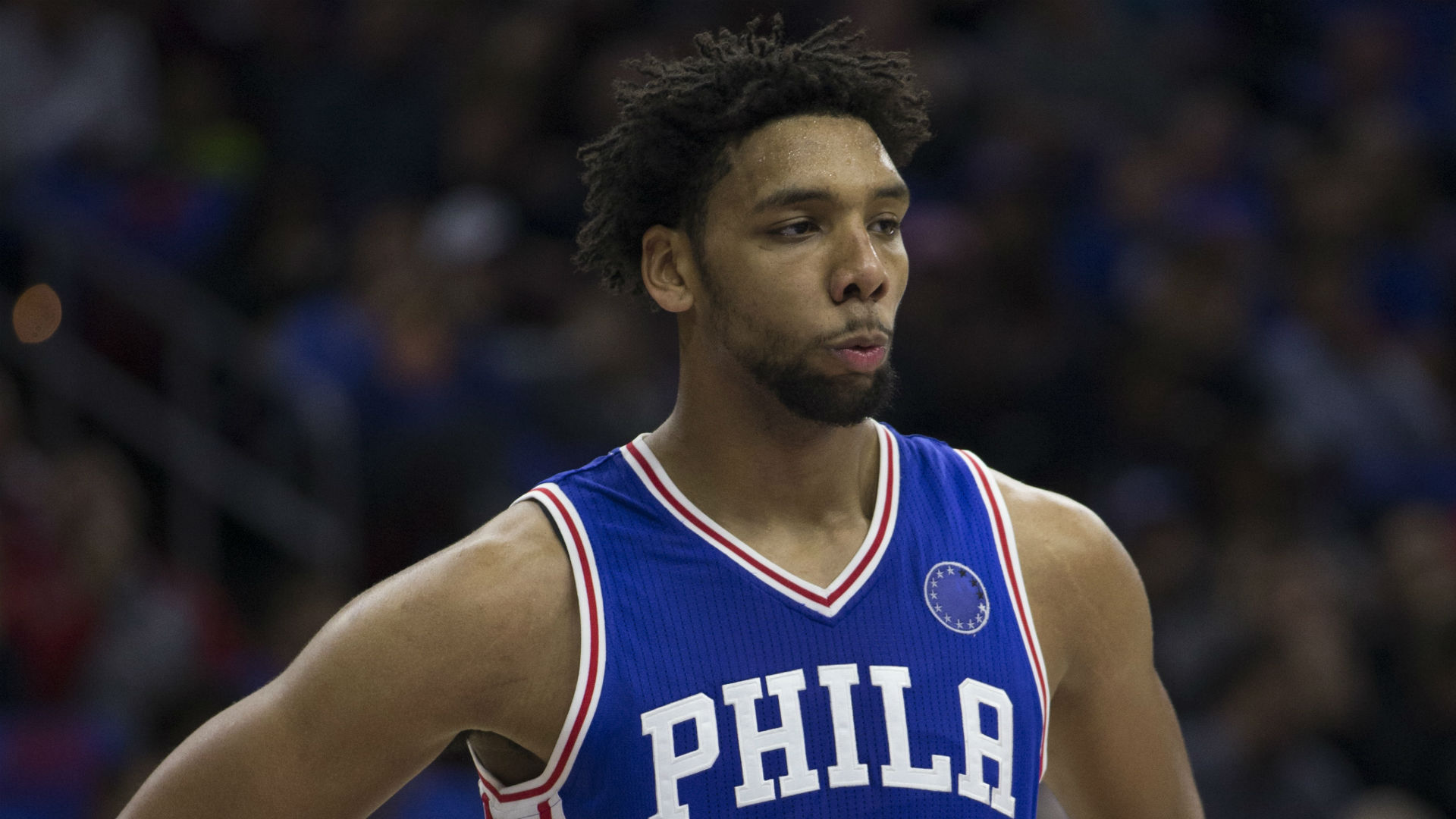 Why doesn't Brown tell Okafor to hedge on many PNR's? Why does he always retreat?"

— Joseph
The reason Okafor always retreats is twofold: physical limitations and the shots the Sixers want to give up.
Okafor simply doesn't have the athleticism to do very much in the pick and roll. Switching and trapping are obviously out, and even hedges and shows have the very real possibility of requiring rotations to cover up Okafor's lack of foot speed.
And rotations to help pick and roll actions will almost always be beaten by crisp ball movement, and is one of the more sure-fire ways to get an open corner three. That's why switching has become so desired over the past few years: more and more teams want the pick and roll to only involve two defenders to prevent missed rotations, and having positionally versatile defenders to handle the pick and roll by themselves helps neutralize the consequences of pick and roll defense.
With Okafor, it's very much a pick your poison situation.
….
Get the rest of this answer, as well as a collection of Sixers links over the past 24 hours, an update on the status of the Sixers' draft picks, and what games to watch in college basketball, over at patreon.com (subscribers only).