Morning Sixers – Tuesday, March 7th, 2017
Updated: Tuesday, March 7, 2017 08:51 AM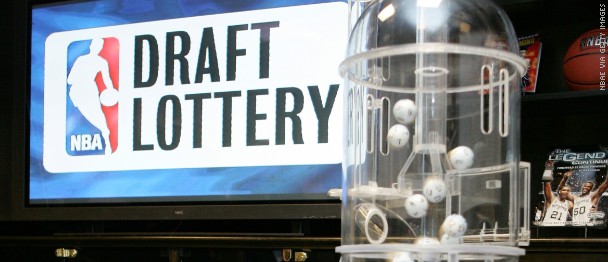 "Should we be rooting for the Lakers to win a little bit?"
— Andrew
That's a good question, and perhaps not as obvious as it seems.
Let's start off with a little bit of honesty: the only team the Lakers have a realistic chance of catching is the Phoenix Suns.
The Lakers are 4-18 in their last 22 games. With 19 games remaining, having just traded away Lou Williams, with near historic incentive to tank, and perhaps the worst defense in the league, making up 3.5 games to catch Orlando is a bit of a pipe dream.
(Note: Not only are the Lakers "fighting" to keep their 2017 draft pick, which is top-3 protected in a deep draft, but if they send their 2017 pick to the Sixers then they also have to send their 2019 1st round pick to Orlando. If the Sixers do not get the pick this year then the Lakers will instead send Orlando 2nd round picks. So besides the immediacy of keeping the pick this year, there's also a 2019 1st round pick up in the air).
As I mentioned in my daily Draft Pick Tracker, finishing with the 2nd worst record compared to the 3rd worst record drops the odds the Sixers get the pick this year from 53.1% to 44.2%. A significant drop, but not the end of the world.
It also changes *where* the pick is likely to land. A team with the second worst record has a 31.9% chance that the pick ends up 4th overall and a 12.3% chance it lands at 5th, whereas a team with the 3rd worst record has just a 22.6% chance at 4th and a 26.5% chance at 5th, while adding in a 4% chance at 6th overall.
****
Get the rest of this answer, as well as a collection of Sixers links over the past 24 hours, an update on the status of the Sixers' draft picks, and what games to watch in college basketball, over at patreon.com (subscribers only).