Sixers Beat #109 – Draft gurus break down Markelle Fultz
Updated: Wednesday, June 21, 2017 06:04 PM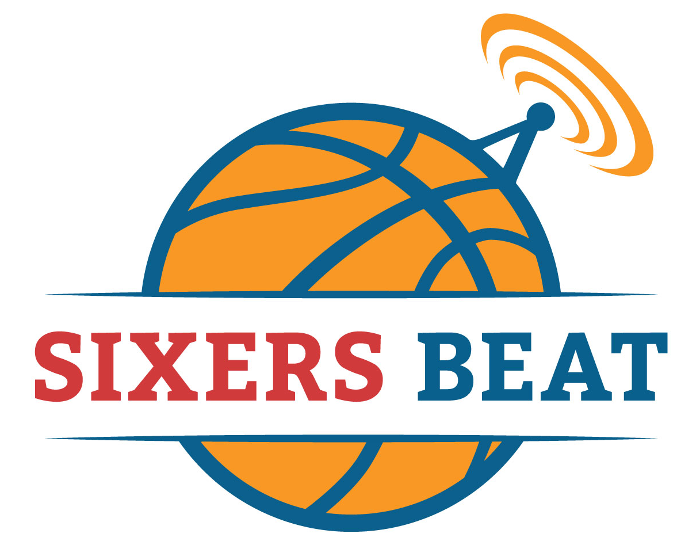 All All-Star cast of Kevin Pelton (ESPN), Mike Schmitz (DraftExpress), Cole Zwicker (The Step Back), and Mike O'Connor (BBallBreakdown.com) give their perspective on how Markelle Fultz fits with the Sixers, and also provide a few potential second round targets.
Pelton starts at the beginning.
25:35 – Mike Schmitz
38:47 – Cole Zwicker
57:00 – Mike O'Connor
(The last 30 minutes is an old, unreleased podcast with Mike O'Connor breaking down what the Sixers should do at #3, if you're interested).
Subscribe: