76ers acquire 25th pick, select Latvian center Anzejs Pasecniks
Updated: Thursday, June 22, 2017 10:46 PM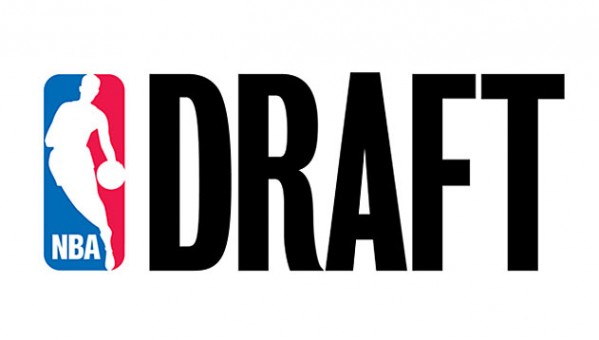 The Philadelphia 76ers acquired the 25th pick in the draft from the Orlando Magic, using it to select 7'2″ Latvian center Anzejs Pasecniks.
The 76ers will give up the 2020 first round pick from Oklahoma City they acquired in the Jerami Grant trade last fall, along with the worst of Brooklyn or New York's 2020 second round pick. The OKC first round draft pick the Sixers are sending is top-20 protected, meaning that if it falls between 1 and 20 the Thunder will keep the pick, and instead send Orlando second round picks in 2022 and 2023.
Pasecniks averaged 7.8 points, 3.1 rebounds, and 0.7 blocks in 16 minutes per game during 35 ACB appearances, 15 of which were starts. He shot 7-12 from three-point range and 49-79 (62%) from the free-throw line during ACB play.
Pasecniks struggled a little bit more during Eurocup play, where he averaged just 5.4 points and 2.8 rebounds in 14 Eurocup games, averaging just over 13 minutes per game. He shot just 1-6 from three and 5-17 from the free-throw line during Eurocup play.
Pasecniks is a fluid 7'2″ big man who shows touch around the rim, can be used as a roller in the pick and roll, and can move his feet to defend the perimeter. At just 229 pounds, Pasecniks has an underdeveloped frame which needs to add size and strength, and can struggle to compete on the defensive glass and to defend the post because of it. He also needs to continue extending the range and consistency in his three-point shot.
Whether or not Pasecniks comes over immediately remains to be seen.