LibertyBallers: Sixers Mailbag Volume 17 – Trading Noel?
Updated: Friday, April 24, 2015 01:28 AM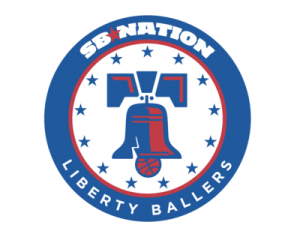 The LibertyBallers Sixers mailbag returns, as I took a look at where the Lakers pick could fall next year, trading the 2016 1st round draft picks, a look back at the JaVale McGee trade, and whether or not Nerlens Noel could be traded.
Read more: LibertyBallers.com
Follow @DerekBodnerNBA on twitter
---
This site is supported by donations
Like what you see? Click the button below to donate.
Become a Patron!
---
Subscribe:
iTunes
|
Soundcloud
|
Google Play
|
Stitcher
|
Libsyn
|
RSS
---