LibertyBallers: Sixers Mailbag Volume 19
Updated: Thursday, May 7, 2015 12:00 PM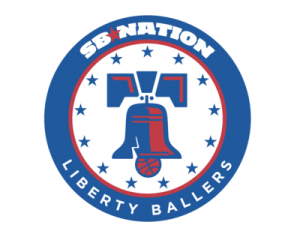 In the 19th edition of the LibertyBallers Sixers Mailbag, we talk a lot about the upcoming 2015 NBA draft, including Karl-Anthony Towns, Mario Hezonja, D'Angelo Russell, Kristaps Porzingis, and more.
Read more: LibertyBallers.com
Follow @DerekBodnerNBA on twitter
---
This site is supported by donations
Like what you see? Click the button below to donate.
Become a Patron!
---
Subscribe:
iTunes
|
Soundcloud
|
Google Play
|
Stitcher
|
Libsyn
|
RSS
---