DraftExpress: Wade Baldwin scouting report
Updated: Monday, May 2, 2016 12:47 PM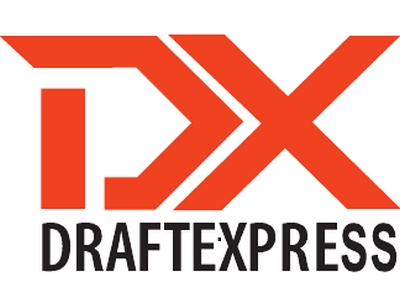 Over at DraftExpress I took a look at Vanderbilt point guard Wade Baldwin.
"The foundation that Wade Baldwin possess – ability to hit an open shot, willingness to set up his teammates, size to be a force defensively – is a very attractive combination for NBA teams in need of guard depth, and should make him a relatively safe bet to be a contributor at the next level. Still, there's a lack of refinement – in his ball handling, in his ability to shoot off the dribble, in his lack of understanding of the nuances of creating space with misdirection and changing speed – that suggests he's far from a finished product, which creates a player with considerable room for growth, but also one who could ultimately become frustrating if he never reaches his full potential. Baldwin's propensity for accepting coaching, being a positive teammate, and overall mental makeup will play a major role in his ability to reach his ceiling."
Read more: DraftExpress.com
Follow @DerekBodnerNBA on twitter
---
This site is supported by donations
Like what you see? Click the button below to donate.
Become a Patron!
---
Subscribe:
iTunes
|
Soundcloud
|
Google Play
|
Stitcher
|
Libsyn
|
RSS
---