USA Today: NBA Mock Draft v7
Updated: Monday, May 2, 2016 11:13 AM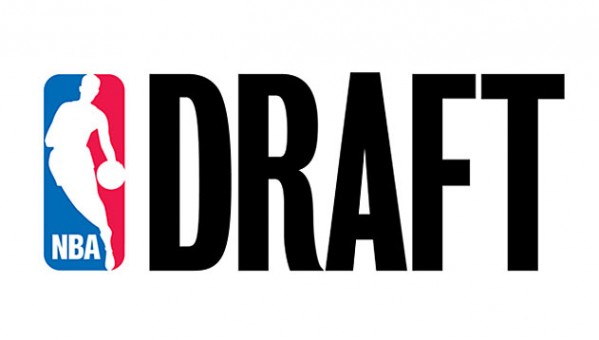 I updated my weekly NBA mock draft for USA Today, the first released after the early entry deadline, and the first to really take team needs into account.
Read more: USAToday.com
Follow @DerekBodnerNBA on twitter
---
This site is supported by donations
Like what you see? Click the button below to donate.
Become a Patron!
---
Subscribe:
iTunes
|
Soundcloud
|
Google Play
|
Stitcher
|
Libsyn
|
RSS
---