Appearance: With Eytan Shander and Geoff Mosher
Updated: Monday, May 23, 2016 08:17 AM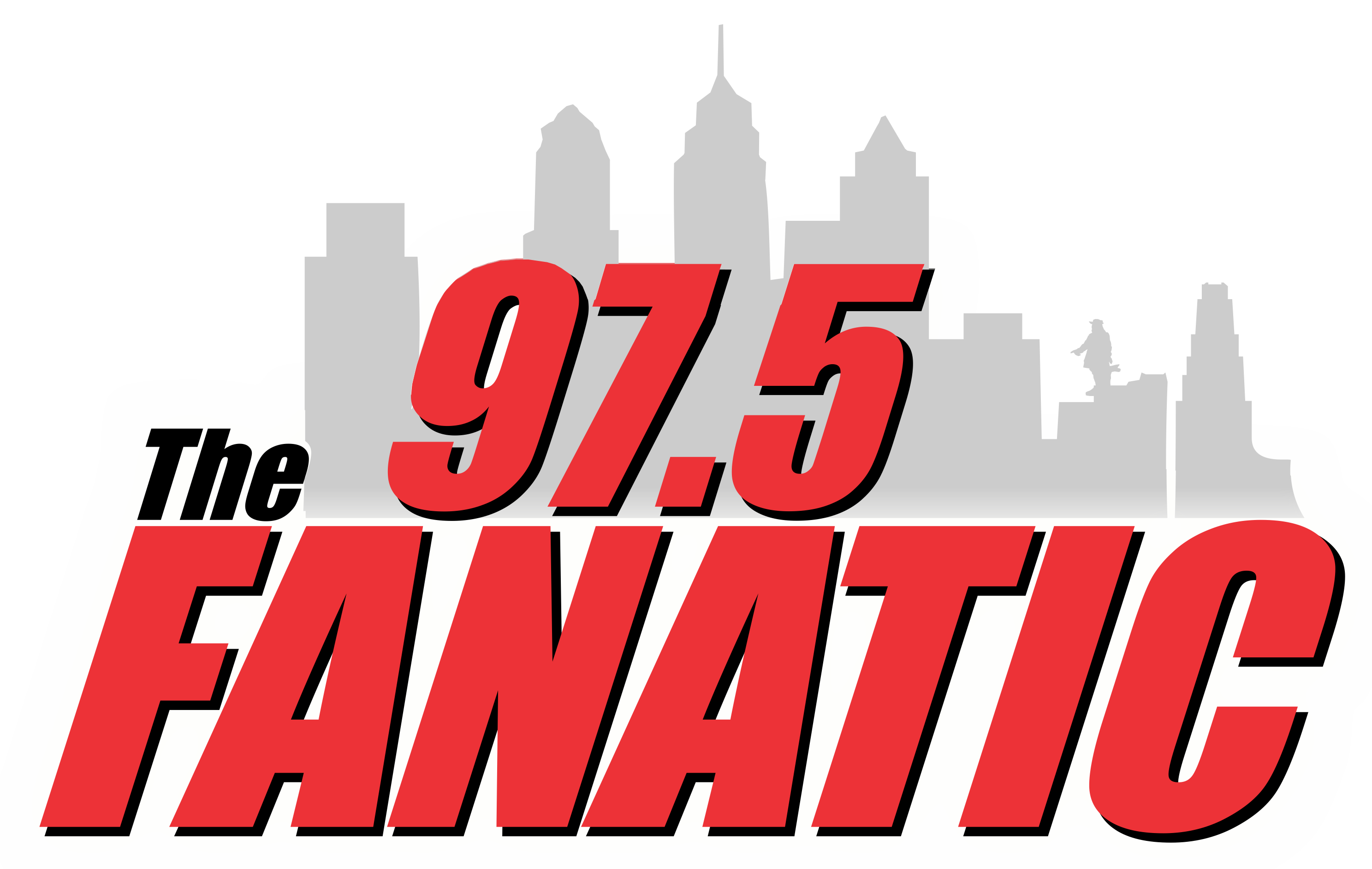 I joined Eytan Shander and Geoff Mosher on 97.5 to talk about drafting Ben Simmons, on a potential Jahlil Okafor trade, the value of Nerlens Noel, and more.
Listen below.
Follow @DerekBodnerNBA on twitter
---
This site is supported by donations
Like what you see? Click the button below to donate.
Become a Patron!
---
Subscribe:
iTunes
|
Soundcloud
|
Google Play
|
Stitcher
|
Libsyn
|
RSS
---