USA Today: Brandon Ingram leads top small forward prospects
Updated: Thursday, June 2, 2016 03:25 PM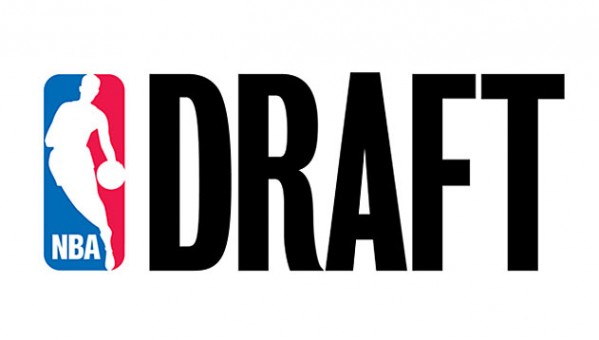 Over at USA Today I took a look at the top small forward prospects in the 2016 NBA draft, headlined by Duke freshman Brandon Ingram.
Read more: USAToday.com
Follow @DerekBodnerNBA on twitter
---
This site is supported by donations
Like what you see? Click the button below to donate.
Become a Patron!
---
Subscribe:
iTunes
|
Soundcloud
|
Google Play
|
Stitcher
|
Libsyn
|
RSS
---