DraftExpress: Dragan Bender Scouting Report
Updated: Monday, June 6, 2016 04:18 PM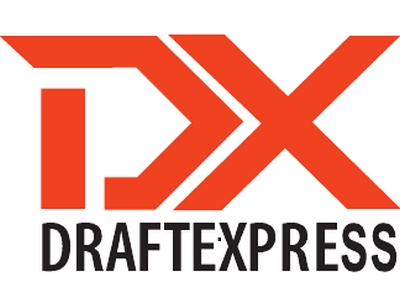 Over at DraftExpress I took a look at Dragan Bender, a 7'1″ Croatian power forward with a sweet shooting stroke, guard like mobility, and intriguing passing potential.
Read more: DraftExpress.com
Follow @DerekBodnerNBA on twitter
---
This site is supported by donations
Like what you see? Click the button below to donate.
Become a Patron!
---
Subscribe:
iTunes
|
Soundcloud
|
Google Play
|
Stitcher
|
Libsyn
|
RSS
---