Podcast: NBA A-to-Z talking NBA Draft
Updated: Monday, June 6, 2016 04:45 PM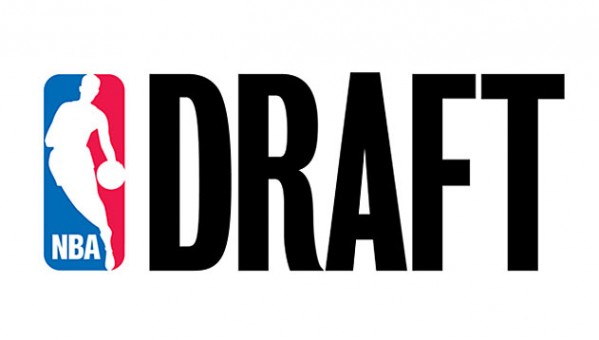 I went on NBA A-to-Z with USA Today's Michael Singer to talk about the NBA draft. Topics included Ingram vs Simmons, what goes on at the NBA combine, Henry Ellenson, Thon Maker, and Jakob Poeltl.
You can listen to the podcast below. Subscribe at Soundcloud or iTunes.

Follow @DerekBodnerNBA on twitter
---
This site is supported by donations
Like what you see? Click the button below to donate.
Become a Patron!
---
Subscribe:
iTunes
|
Soundcloud
|
Google Play
|
Stitcher
|
Libsyn
|
RSS
---