Sixers Beat: Ben Simmons not working out?
Updated: Thursday, June 16, 2016 08:00 AM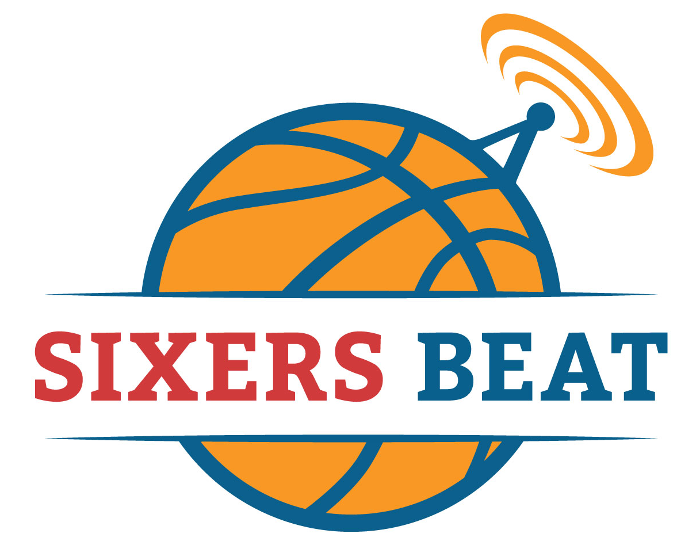 I sat down with Rich Hofmann (PhillyVoice.com), and Kyle Neubeck (LibertyBallers.com) to discuss whether we're concerned about Ben Simmons not working out for the Sixers, whether Kris Dunn could fit with Simmons, and whether you really need Embiid insurance.
Follow the Sixers Beat:
Follow @DerekBodnerNBA on twitter
---
This site is supported by donations
Like what you see? Click the button below to donate.
Become a Patron!
---
Subscribe:
iTunes
|
Soundcloud
|
Google Play
|
Stitcher
|
Libsyn
|
RSS
---